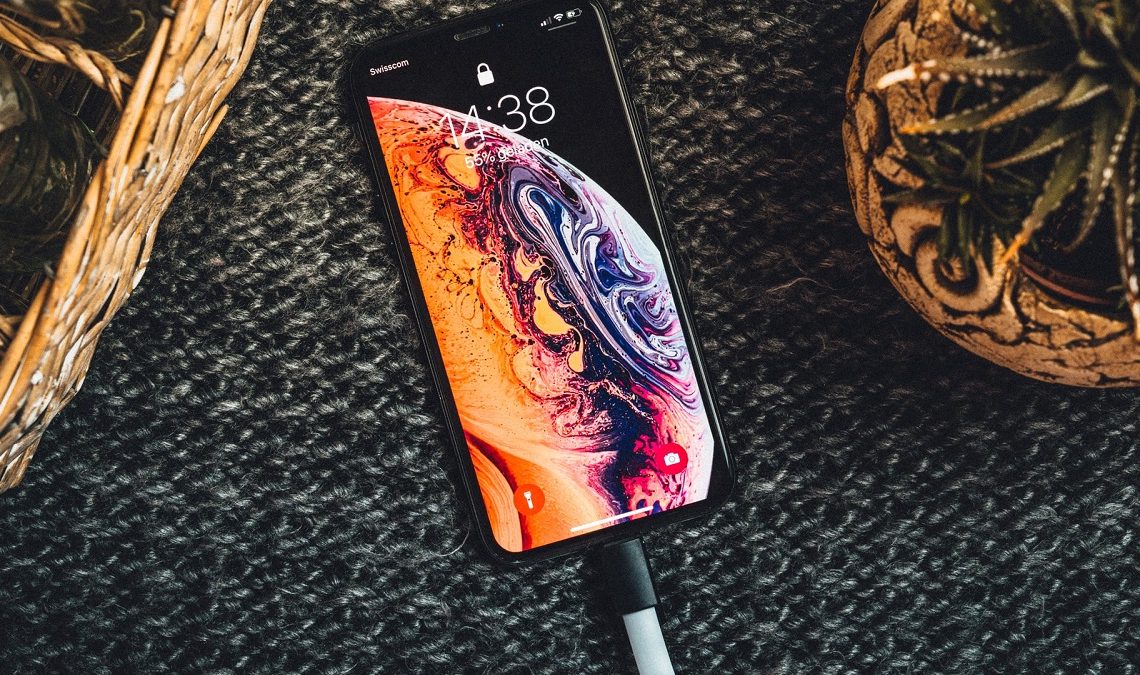 Buying a new smartphone is exciting but keeping the phone in crisp conditions is a major issue. Luckily, there are various things you can do to take good care of your phone.
But another challenge is usually taking care of the battery. Let's face it, folks, keeping your battery in good condition can be hard sometimes. But that shouldn't be that hard, at least with these tips. Here are nine tips you can implement right now to boost your smartphone battery life.
But first, what's eating your battery?

The first thing you should be doing is to check what's eating most of your battery juice. Head over to your Settings app > Battery. This should give you an outlook on how your battery juice is being used by various apps and background processes. After figuring out that, lets now see how we can bump up that screen time.
1. Turn off Certain Features When Not in Use
The modern-day smartphone ships with lots of features that are targeted at different types of consumers; from regular all the way to power users. That means you may not need everything available. But letting all of these features working at the same time can highly impact your battery life. These can range from critical features, like GPS, cellular data, Auto-sync, WIFI, Bluetooth, NFC, and more spicy additions like Google Assistant that you don't need at all times. Turn these off when not in use. Also, avoid "live" wallpapers or moving wallpapers.
For instance, on a flagship-level device like the Samsung Galaxy S10, you'll find tons of other advanced features like Edge Panel, Smart Stay, Easy Mute, Gestures, and Palm Swipe control, which you may not be used on the daily. Just disable them.
2. Embrace Dark Mode
Dark mode has been proven to have some battery saving benefits, especially on AMOLED displays. System-wide dark mode can help save battery life and even using a dark wallpaper is an added advantage.
3. Enable Power Saving Mode
Another handy feature that's built right into most, if not all, smartphones is a power saver. Most smartphones have just a single battery saving option but some flagship smartphones can include various extents of saving power.
4. Adjust Screen Brightness and Timeout
If you've ever landed on your Battery usage page, you'll notice that the screen consumes a lot more power. That is hard to change but tweaking your brightness a bit will help save more power. Do this by lowering your screen brightness, then reducing the "screen timeout" to something like 15 or 30 seconds or 1 minute at most. Besides, also disable auto-brightness by setting a standard screen brightness that is comfortable to you.
5. Take Control of Those Notifications
Being continuously bombarded with notifications can also result in reduced battery life. With so many apps installed on our smartphones, we receive tons of notifications each day. So, take control of your notifications. Haptic feedback is nice, but disable it as well to prevent your phone's motor from vibrating like when typing.
6. Update Your Phone and Apps Regularly
Application and phone updates are critical. Updates are usually aimed at improving general performance and you don't want to miss that. Download updates as soon as they arrive. Another advantage of updating your phone and apps is to help enhance your phone's security.
7. Limit Background Processes
Having so much going on the background is a battery killer. This depreciates your battery faster and you wont even know it.
8. Disable the Always-On Display
Always-on display feature is usually cool, and most people love it. But that coolness has a price to pay, and that is in terms of battery life. The always-on display feature keeps you updated with relevant info like time of the day, the current date and the amount of charge remaining without pressing that power button to wake your Phone.
9. Avoid extreme ambient temperatures
Batteries hate extreme temperatures. That is the reason why phone manufacturers advise keeping phones in cool dry places. Phones perform best at temperatures between 16° to 22° C (62° to 72° F), according to Apple.