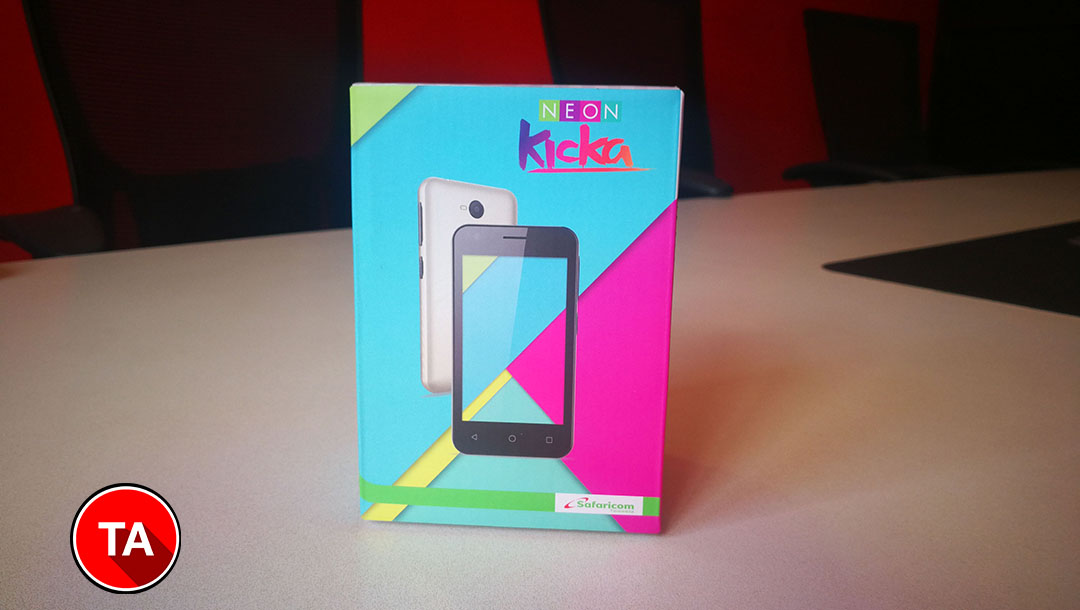 Smartphone penetration has been on the rise in Kenya over the years but not everyone can pay for a good and reliable smartphone upfront. With this, there are those who are stuck with older and some very basic phones that may not be reliable over time.
In an age where 4G coverage is in almost all corners of the country, there are those who are still stuck with 3G and some 2G devices. These people may not necessarily see the need of getting a 4G supported phone and some may just not care.
For Safaricom, the more people using 4G, the better. 4G offers faster speeds and this can prove to be appealing for those who want to access the internet but never do so regularly as they have 2G supported devices that are not that fast. Even with the benefits offered by 4G, getting a huge percentage of the population to join this party is challenging due to many different factors.

One of the reasons has to do with price. These phones are not cheap and with that, some customers may not be able to get the one they want unless they save for many months. The opportunity for Safaricom here is to offer 4G enabled devices but let customers pay in instalments.
KES 20 Per Day Instalments
Safaricom says that it will be offering these 4G enabled devices at KES 20 per day. This package is targeting those who earn wages on a daily basis as they can take KES 20 of that to help them get a good entry level 4G smartphone.
With KES 20 per day, Safaricom will mostly be offering entry level Android devices. This package is targeting those who are on 2G and aims to upgrade them to affordable 4G devices available on the market. Safaricom already has some of its Neon devices that have been performing really well.
This initiative is also in partnership with Google and I am expecting some Android Go devices on the list too. Some affordable ones include those offered by Itel and others.
Speaking on this Safaricom CEO Peter Ndegwa said, "smartphone device is critical in supporting the new realities brought about by COVID-19. This proposition aims to support Kenyans during and beyond this pandemic by enabling them access more opportunities, be it learning, working or running businesses from the comfort of their homes," said Ndegwa. More details on this will be released by the end of this quarter.
"Android's goal has always been to bring the power of computing to everyone. Access to the opportunities the internet offers is critical for any nations' economic growth and social inclusion. Majority of Kenyans and Africans at large access the internet via mobile broadband. In Kenya approximately 60% of the mobile phone install base is still on 2G feature phones and 40% smartphones with key barriers to people coming online being device and data affordability. We believe that this collaboration with Safaricom will bring more Kenyans access and the means to partake in the opportunities that exist online," Mariama Abdullahi, Director, Android and Platforms Partnerships for Africa.
Also Read: All the Neon Smartphones you Can Get on Masoko