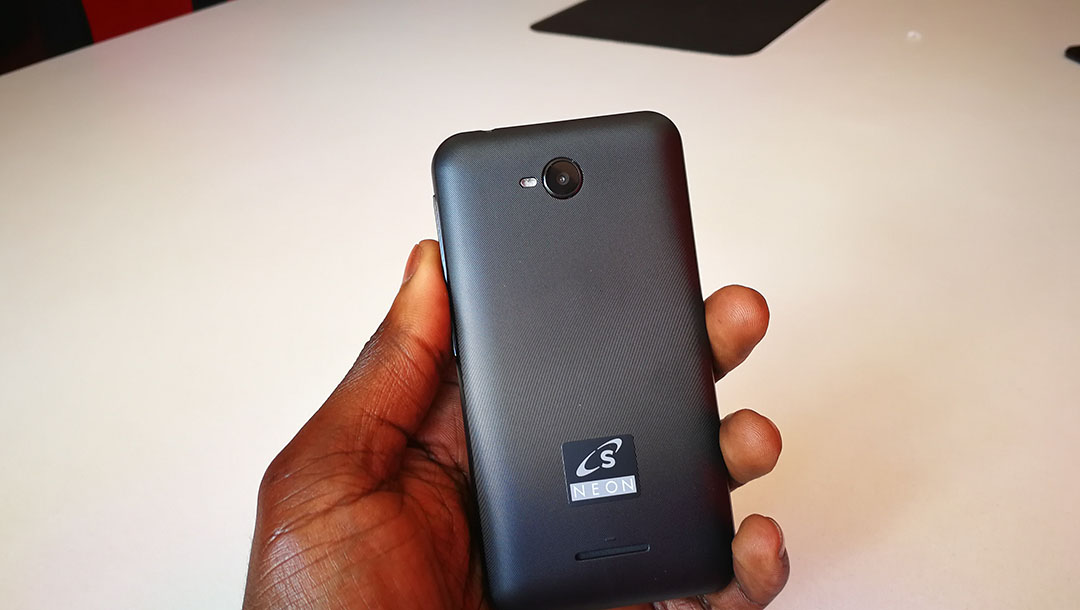 Safaricom Neon series is made up of entry level devices that you may or may not have heard about. If you have shopped around for an entry level device, below Ksh 10,000, you may have at some point seen
To ensure uptake of the Neon smartphones, Safaricom launched the Maisha Ni Digital Campaign in Kenya. Through this campaign, the company hoped to onboard those who were using feature phones and have never had a smartphone before. These are the people who may not be willing or are not able to buy expensive smartphones but still want to find smart devices they can use to access the internet.
Some of the recent Neon devices, from 2018 to date, have come with Android Go, a tweaked version of Android meant for entry level smartphones with low storage, memory and a number of other entry level features. This partnership with Google has been instrumental in the adoption of the Neon in the country.

When sharing information about the new features on the Android Go platform, Google also shared some sales numbers of the Safaricom Neon devices.
"In partnership with Safaricom, Kenya's largest telecom provider, we brought more than 900,000 Android (Go edition) smartphones to people in Kenya — 53 percent of whom were women—through their "Life is Digital" campaign."
In September last year, Safaricom revealed that it had sold over 600,000 Neon devices, quite a huge number for a brand not everyone knows exists.
Also Read: All the Neon Smartphones you Can Get on Masoko
Via: Android Kenya