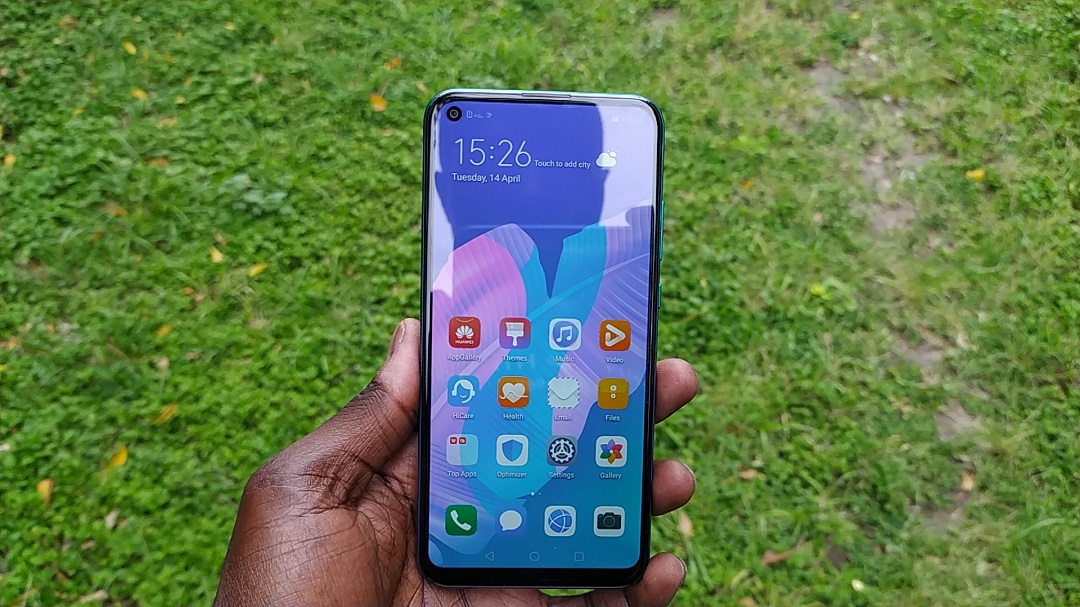 The Latest phone from Huawei to launch in Kenya is the Huawei Y7p. The phone is available through online and offline outlets for Ksh 18,499. Online you can get the phone through Jumia by clicking here.
The Huawei Y7p is still an Android powered smartphone like all other smartphones from the company. In Google Mobile Services, the phone comes with Huawei Mobile services. Huawei Mobile Services step in here to make sure the user experience is as smooth as it has always been on Android.
With the lack of Google services and apps, there is no access to the Google Play Store where most Android users get their applications from. With that in mind, those who plan to buy this phone may be wondering how they will be able to get some of their favourite applications if they cannot access the Play Store.

Since the phone is still running on Android, downloading the apps you want is quite easy and there are a number of options available to you.
The Huawei AppGallery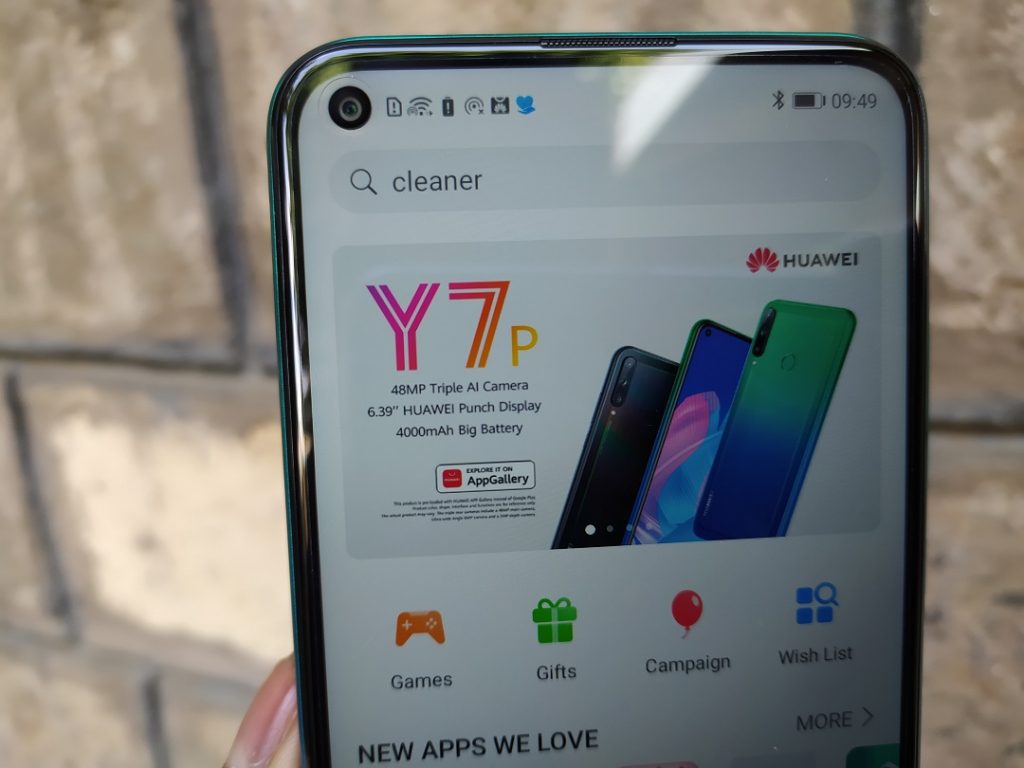 The Huawei AppGallery is probably the first place you will land if you want to download your favourite apps on the Y7p. The AppGallery is Huawei's own app store similar to the Google Play Store. The AppGallery has been around for quite sometime and over time has attracted more app developers to publish their apps to reach those using Huawei smartphones.
The Huawei AppGallery comes preinstalled in the phone and if you have your Huawei ID, all you have to do is open it up and start downloading the apps you need. If you want to get the Jumia app, TikTok, mySafaricom app, Truecalller, Opera Mini and many more, you can easily download them using the AppGallery. Popular games like Asphalt 9: Legends can also be found on AppGallery.
Having a look around at the Huawei AppGallery, you will find that there are quite a number of local apps in addition to the popular global ones. This is good in my opinion as most of these apps tend to miss in most other third party APK websites. Having an option to get these apps safely and securely on your phone is refreshing.
Since the Huawei AppGallery is the default app store on the Huawei Y7p, it is also the one you will use to manage app updates. When an app update is available, you will get a notification and choose to update or not.
The download process is similar to what most Android users are used to. Just open AppGallery and search for the application you want and click download and it will be downloaded and installed on your device. If the app is not available on AppGallery, there will be a suggestion on where you can download the app. This is the case for Facebook which you can download directly from Facebook's own website.
Use the App Finder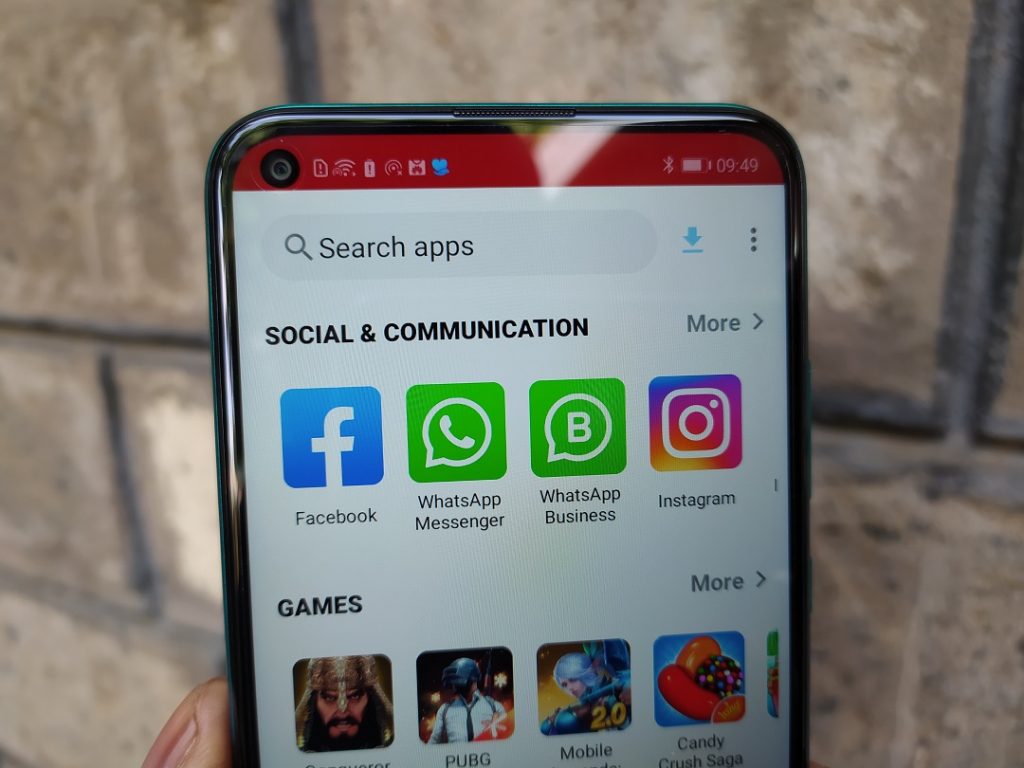 To find other apps not listed on the AppGallery, you can also download the App Finder app available on the AppGallery. When you download this app, open it and search for the application you want and download it on your phone.
This application does all the heavy lifting for you and brings all the different apps to one place. After AppGallery, this is the next app you should ensure is installed on your Huawei Y7p, it makes life very easy.
APK Pure and other Third-Party tools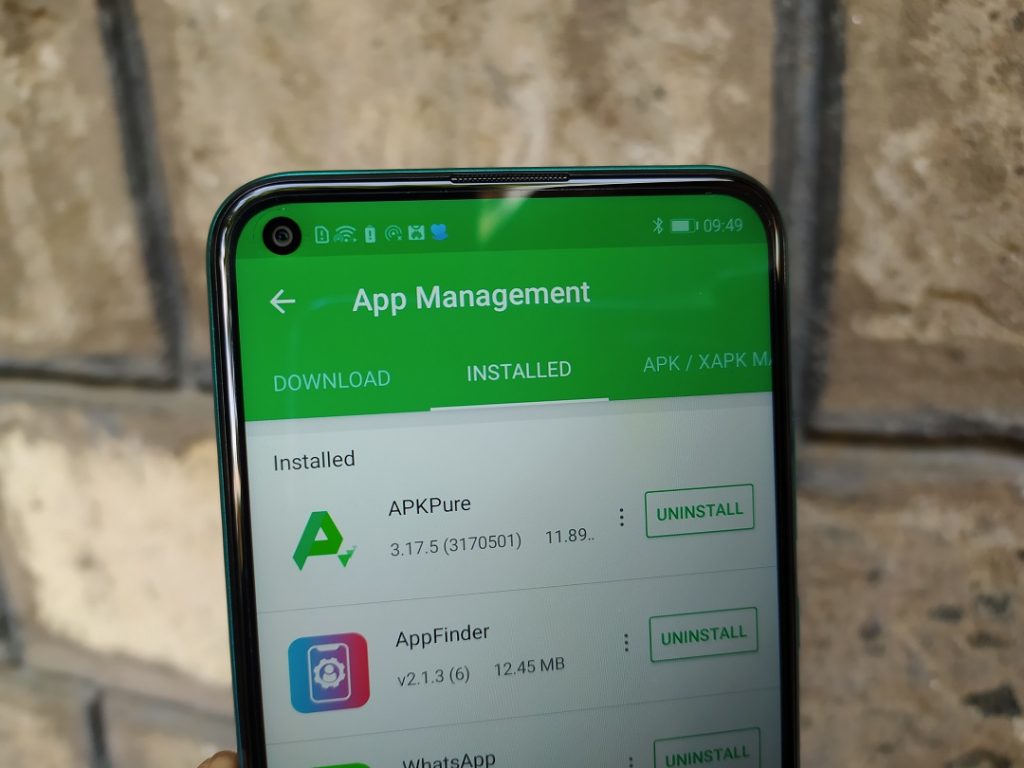 If you have ever downloaded an app not available on the Play Store on your Android device, you have probably downloaded or came across APK Pure. It has a huge number of applications that are published on the Google Play Store. I have been using APK Pure for years and the experience has been good.
There are a number of other third party tools that mimic the Google Play Store but APK Pure is on top of my list. You can download applications using the browser by visiting apkpure.com or you can download the APK Pure app.
I do recommend the app if you are planning to use this service for long as through it, you will be able to manage app installs and updates. This is very important when downloading APK files as you do not want to end up with an outdated application on your phone. Through the app, you can get access to app updates through push notifications.
At this point I do not see the need of using any other third party tool apart from APK Pure unless there is that specific app that is missing there.
Phone Cloning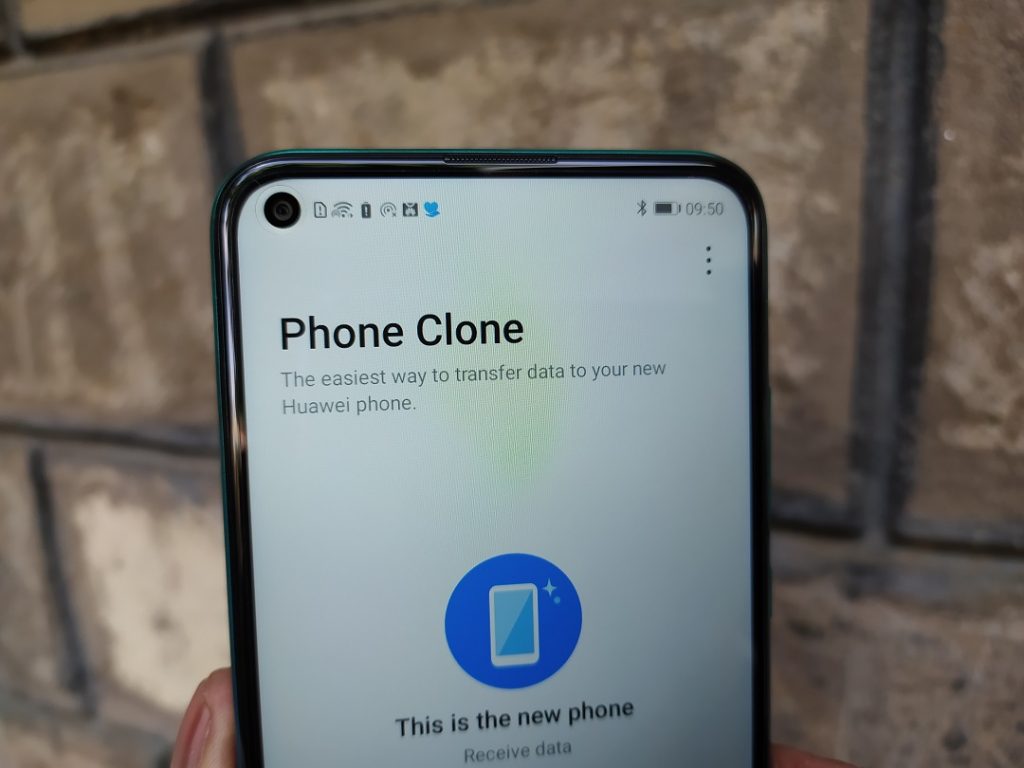 If any of the above methods do not do it for you, you can use the phone cloning option available in the Huawei Y7p to get some of the apps you may have had on your old phone. The phone cloning app comes preinstalled in the phone and using it allows you to copy data from another Android or iOS device. This app has been available for years and most people use it when setting up a new phone not knowing that they can use it at any point not just when setting up the phone.
Just open the phone cloning app and follow the screen prompts to get started. You will choose the applications that you want to migrate to the new phone and you are good to go, all the apps and data from the old phone will be moved to the new one.
This is a good option for those who don't just want the apps but the data as well from their old phones.
Also Read: The Tecno Camon 15 Camera Overview