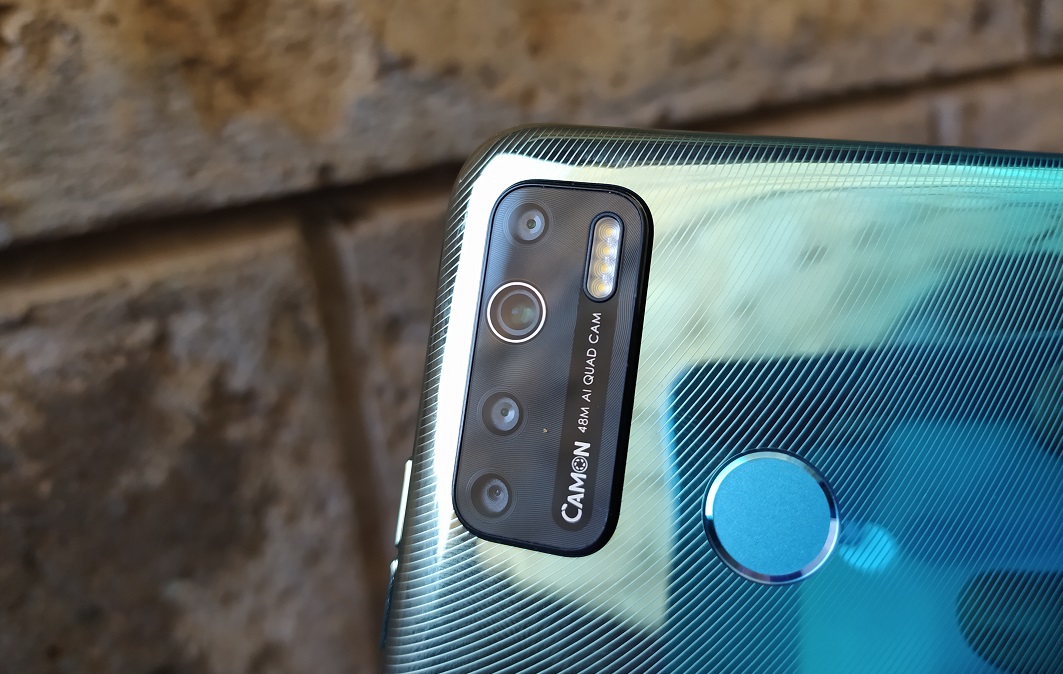 The Tecno Camon 15 is a camera centric phone just like all the previous Camon devices. The Camon 15 is available in Kenya for Ksh 18,000 and with it you get a great phone with great cameras and a good battery life. I will talk more about all the other things this phone has to offer but in this post we will only be focusing on the cameras.
With the camera being one of the top features phone buyers look at, Tecno had to ensure the Camon 15 ticks all the key boxes and that is what we will look at in this review. Watch the unboxing video below.
The Camon 15 is the successor to the Tecno Camon 12 series from last year. This is the standard Tecno Camon 15 that I am going to look at, it is not the Camon 15 Premier that I will be reviewing at a later date.

Camera Specifications
Quad 48MP + 2MP + 2MP + QVGA sensors at theback
16 MP selfie camera
Read More: Tecno Camon 15 Specifications
48MP Main sensor
The photos you get with the back camera are quite good, this is expected from a 48MP main sensor. They are detailed with good contrast and saturation. This camera is very impressive for its price, it does a really good job without requiring a lot from the user.
You get a number of camera modes to help you take the photos and videos you want. Some of the key modes include the AI camera, beauty mode, bokeh mode, Super Night mode just to name a few. Panorama mode is also supported and so is full HD video recording.
The photos I got with the main sensor are good in varying lighting conditions. The colours are balanced with very good dynamic range. The shots you get here require no editing as they are good all though. I don't think I have any bad photos taken with this camera. And by bad I mean the awful ones that you want to delete immediately.
For its price, the Tecno Camon 15 shines in the camera sector. You will be impressed with what you get especially when you compare it to what competitors offer.
Below are some samples
There is also a night mode that does a really good job to be honest. This is one area previous Camon devices have struggled and it is good to see some improvements.
One thing to note is that the 48MP shots are quite big and you better invest in an SD card if you want the best experience.
The Selfie Camera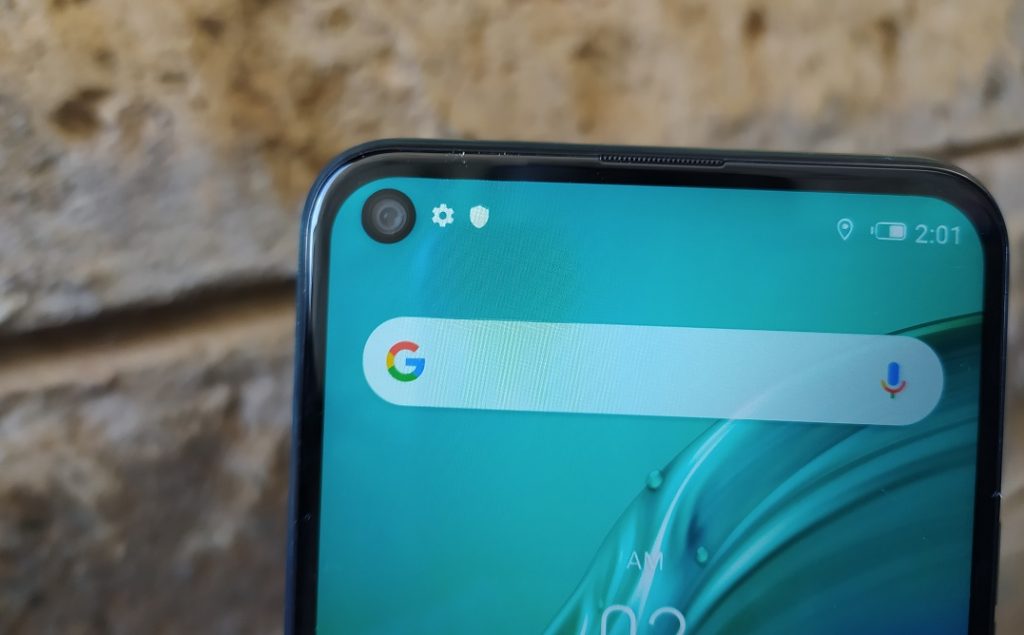 The 16MP selfie camera is also good especially when outdoors. I like how the exposure is balanced and both the subject and background are captured in the shot. This works well even when you have a bright background. The same cannot be said about most of the other phones it is competing with so that is always a plus.
Conclusion
In a world where the camera is key, the Tecno Camon 15 fits right in. The back camera is especially good and can even rival more expensive devices from competing brands. Tecno has really improved the camera from what we saw on the Camon 12 and that is a good thing.
For Ksh 18,000, you are getting a reliable phone with a good camera that will not disappoint.
Also Read: The Tecno Camon 15 First Impressions