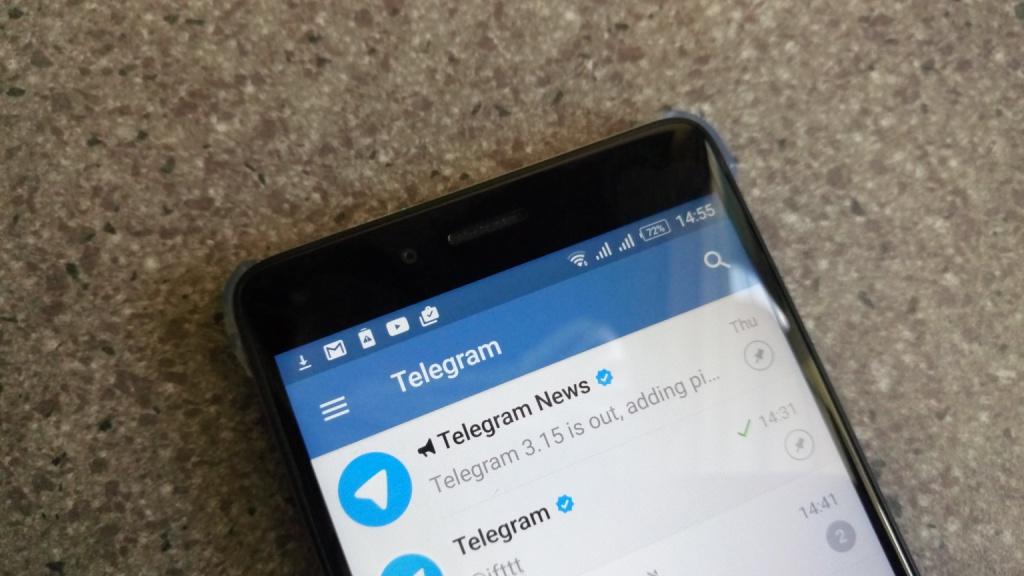 Telegram is the popular messaging app that some people seem to overlook. The messaging service has revealed that its monthly active users have topped 400 million. This is 100 million more than what the company reported in October 2019, about 6 or so months ago.
Telegram also revealed that at the moment they are adding about 1.5 million users every single day and that it is the most downloaded social media app in more that 20 countries.
The messaging service plans to add secure video calling to its platform before the end of the year. With the rise in popularity of video calls, Telegram wants to offer its users more that what they asked for. "Video calls in 2020 are much like messaging in 2013. There are apps that are either secure or usable, but not both. We'd like to fix that," Telegram said in a blog post.

In addition to the monthly active users, Telegram also announced a collection of new features. Users can add educational snippets to quizzes created on the service, there's a new directory to browse the 20,000 stickers available on Telegram, and the company is also adding new features to its macOS client.
Also Read: New Features Available on Telegram: Chat Folders, Unlimited Pins, and Aggregated Channel Stats for Admins