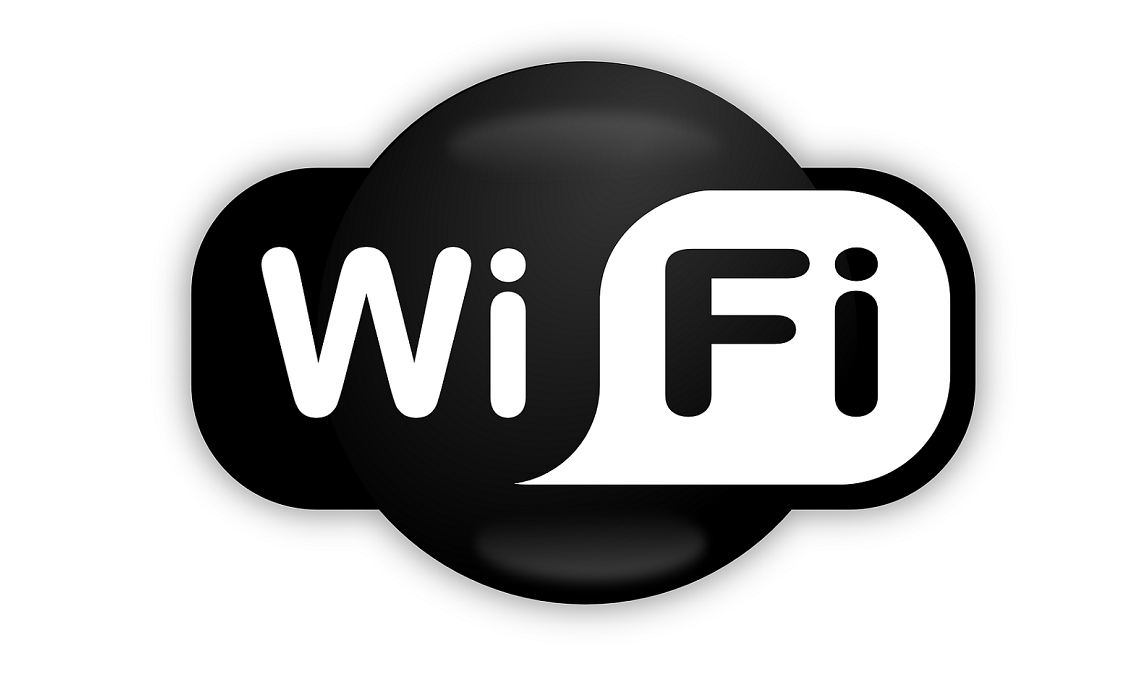 WIFI technology is even getting better thanks to the newly approved standard. On top of the 2.4GHz and 5GHz universal frequency bands, WIFI will also get to use the 6GHz band, as well.
The additional band is touted to bring massive upgrades to WIFI, a welcomed move at this point, after all these years – it's been close to two decades!
The WIFI standard that uses the 6GHz band will be known as "WiFi 6E."

The additional 6GHz spectrum gives WIFI technology more room with which signals can be broadcasted over, thus reducing interference – a significant issue that causes slow WIFI connection time and slow internet speeds.
On the user end, because that's what matters here, the 6GHz WIFI should enable faster connections. 'Should' because the top speeds are still the same on paper compared to the current 5GHz WIFI standard – which, for comparison, tops out at 9.6 Gigabits per second (Gbps), theoretically.
For smartphones, expect between 1Gbps to 2Gps, which is no surprise as these are the same speeds one can achieve on mmWave 5G standard on phones today.
The advantage here is that with much more available bandwidth for WIFI to be broadcasted over, there will be much less interference and hopefully faster speeds. Currently, many WIFIs using the 5GHz and 2.4GHz, and there's a chance that you see considerably lower speeds than what you pay for, especially if you live in a place where WIFI is a basic need.
By buying a WIFI 6E compatible router early, you will see significant speed improvements. The same can't be really true for laggards who might hope in because the technology forces them to later in time when we will likely be back to the same spot of massive interference due to congestion. But because the spectrum has been quadrupled, this should hopefully ensure speeds remain fast even as more people get 6GHz routers.
WIFI 6E will be supported in routers launching as soon as Q4 later this year, according to the industry consortium, WIFI Alliance, which oversees improvements of WIFI technology.
Major silicon companies, including Qualcomm and Intel, have already said they are set to start developing products that support 6GHz WIFI. Intel's WIFI 6E-ready chips will be available in January 2021. Broadcom, on the other hand, has already announced a WiFi 6E mobile chip.
"We expect Wi-Fi 6E will gain momentum and see rapid 2021 adoption with more chipsets targeting flagship smartphones, PCs, TVs, and even VR devices," said Phil Solis, research director at IDC.
Products that support the 6GHz standard will ship with a "WiFi 6E" label – so watch out for that.