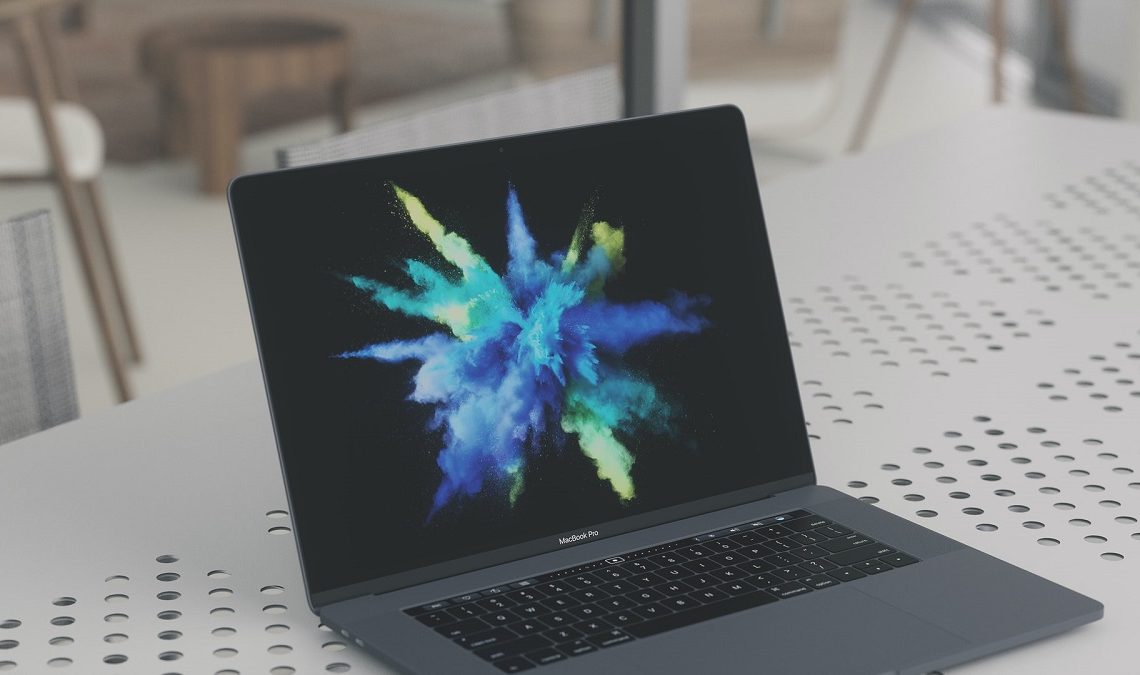 After years of making their own inhouse processors for smartphones, Apple wants to stock its own chips in Macs as well. For years, Apple has been using Intel's chips for its Mac, but that may change in 2021, according to Bloomberg.
The company is working on three different ARM-based system-on-chips, based on its upcoming 5-nanometer A14 Bionic Chipset that will be used in 2020's iPhone 12 series lineup – or whatever they will call them.
In 2021, at least one Mac should be shipping with available for purchase powered by in-house silicon.

The first series of inhouse chips will ship with either eight high-performance cores and on the minimum four energy-efficient cores. Despite that, Apple won't likely just ditch Intel's processor in favor of its own, as they won't likely match Intel's chip powering their MacBook Pros or even iMac.
The variety of chips, which are touted to be faster than what's powering the iPads and iPhones, should see the company start mobbing away from Intel chips – a ballsy move. The switch won't be easy and will require Apple's software team to work hand in hand with both hardware and component-sourcing teams.
However, the company seems ready at this point as they have initially internally tested a similar approach before. In 2018, the company built a Mac chip based on the iPad Pro's A12X processor.
By building its own chips, Apple will be able to take control of its Mac performance upgrades unlike relying on Intel which has slowed down its chip advancements recently as compared to the past.
Apple is still betting on its traditional partner TMSC to build these chips.
Via/Bloomberg