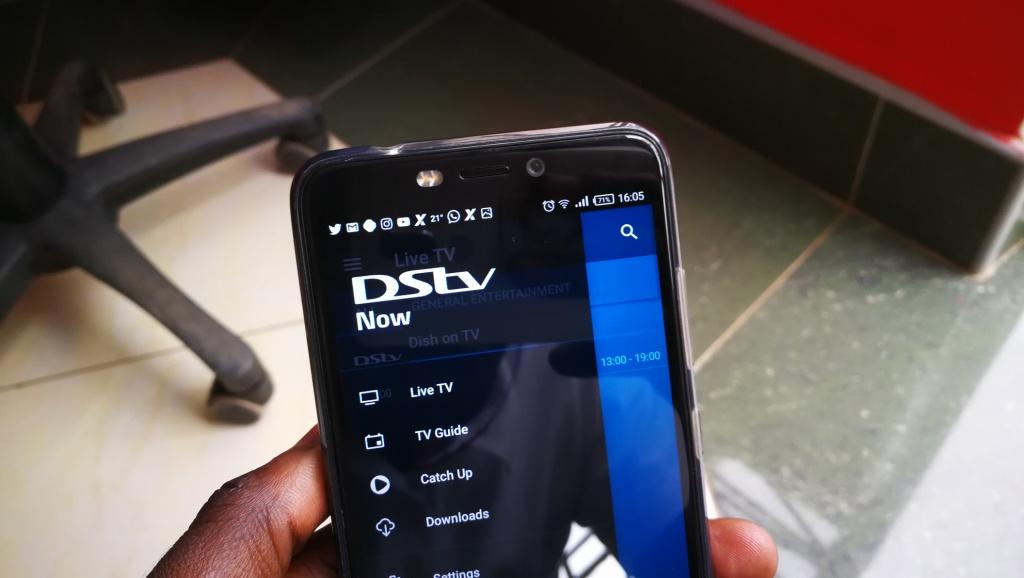 For some time now, Multichoice has been working on a standalone Dstv Now streaming service that will enable users to stream independently without having a Dstv Satellite TV subscription.
The service is currently ready for launch but will be a bit delayed due to the coronavirus pandemic, according to the company. Instead, the unbundled Dstv Now will be launched "once the COVID-19 situation has normalized," said the company to SA's Mybroadband.
"We expect to launch commercially once the operating environment has normalized," Multichoice said in response to the publication..

Different from how the Dstv Now currently operates, the new product will be a standalone service and won't mandate one to link their account to an active decoder subscription.
Since 2017, the company has been working on this product, and it was first slated to launch in 2019, but postponed to a later date to buy some time for polishing it.
According to the last initial launch schedule tipped in the previous year, however, Dstv Now was to be launched before March 2020.
Currently, the company says the development has been done, and the service is now in the second testing phase.
"We've completed development work and are in the second round of field trials," MultiChoice said. In the recent past, we have seen Dstv Now receive more streaming-focused features like profiles, watchlists, and recommendations.