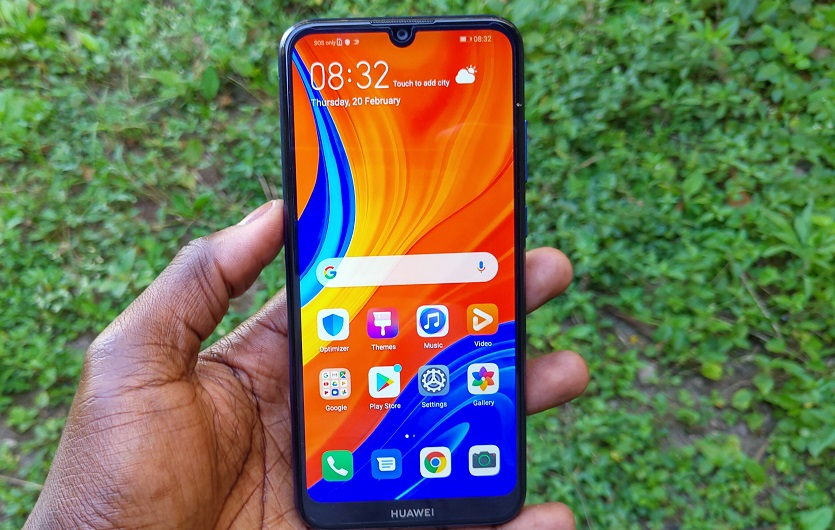 The Huawei Y6s is the latest smartphone from the company to launch in Kenya. The phone has been in retail stores for close to a month now and is available for Ksh 13,999 or less depending on where you get it from. If you are interested in this phone you can get it from Jumia here or from Gadgets Leo.
I have been using the Huawei Y6s for a month and I finally got around to writing this review. This is the successor to the Huawei Y6 Prime 2019. The Y6s is an upgrade to its successor and in this review I will highlight some of its good and bad to help you decide if the phone offers you value for your money.
The Huawei Y6s is competitively priced and is in a tough spot competing with some very good devices from Xiaomi, Infinix and Tecno. Does the Y6s have what it takes to succeed? Let us find out in this review.

Before we get into the review, let us look at some of the key specifications of the Huawei Y6s.
Display: 6.09-inch IPS LCD display with 720 x 1560 pixels resolution
Processor: MediaTek Helio P35
GPU: PowerVR GE8320
RAM: 3GB
Storage: 32/64 GB internal storage, expdandable using a MicroSD card
Cameras: 13MP rear camera, 8 MP front-facing camera
SIM: dual SIM
Battery: 3,020 mAh battery
Android: Android 9 Pie with EMUI 9.1
Now Read: Huawei Y6s Specifications and Price in Kenya
Design and Build
The Huawei Y6s has a unique two tone design at the back. The bottom part has a matte finish and the top part has a glossy finish. The back cover is made of plastic but that is not that different from most other phones within this price range.
Still at the back is where we have the fingerprint scanner that is quite fast and easy to setup. There is also the 13MP rear camera with LED flash. Nothing else is included at the back except for the Huawei branding.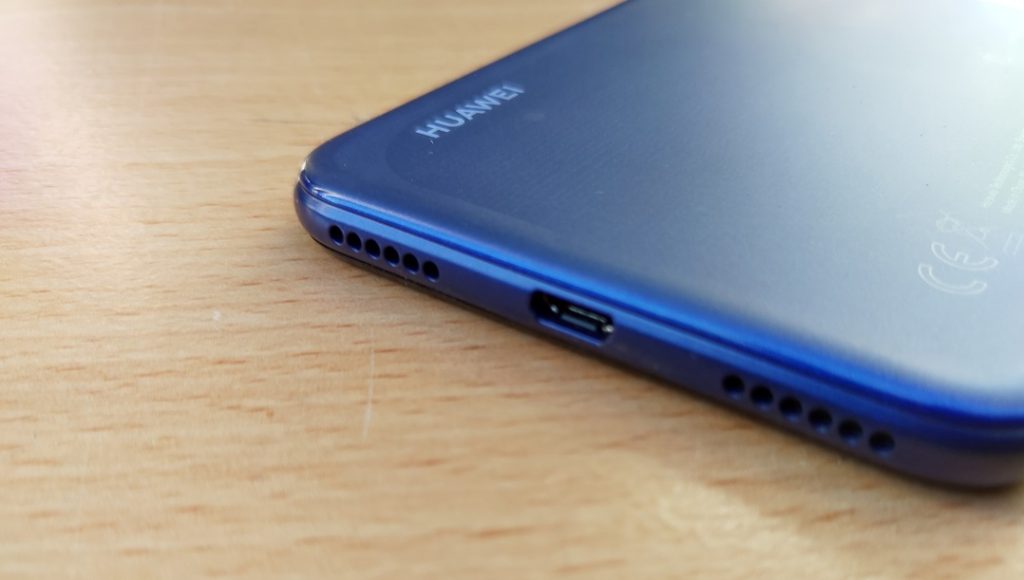 The power and volume buttons are on the right with the SIM tray on the left. The headphone jack is at the top with the speaker grille and microUSB port.
Flipping the phone to the display we get to see the 6.09-inch display that I will look more into in the next section.
Overall, the design and build quality of the Y6s feels solid. The plastic does not feel cheap and is well put together. The phone is not that big and is quite comfortable to hold thanks to the smooth edges. I can comfortably use this phone with just one hand and this should be the case for most people. The size is just perfect for those who are not fans of very big displays on their smartphones.
The Display
Speaking of the display, we are getting a 6.09 inch one with a 720p resolution. I know there are people complaining about this resolution already and I get where they are coming from. A full HD resolution would have made this phone slightly better.
The resolution aside, the display is quite good for its price. It does get bright for use in different lighting conditions but it is not the best to use under direct sunlight. If you are always outdoors, this display may not be the perfect one for you. It is still usable under these conditions but not the best.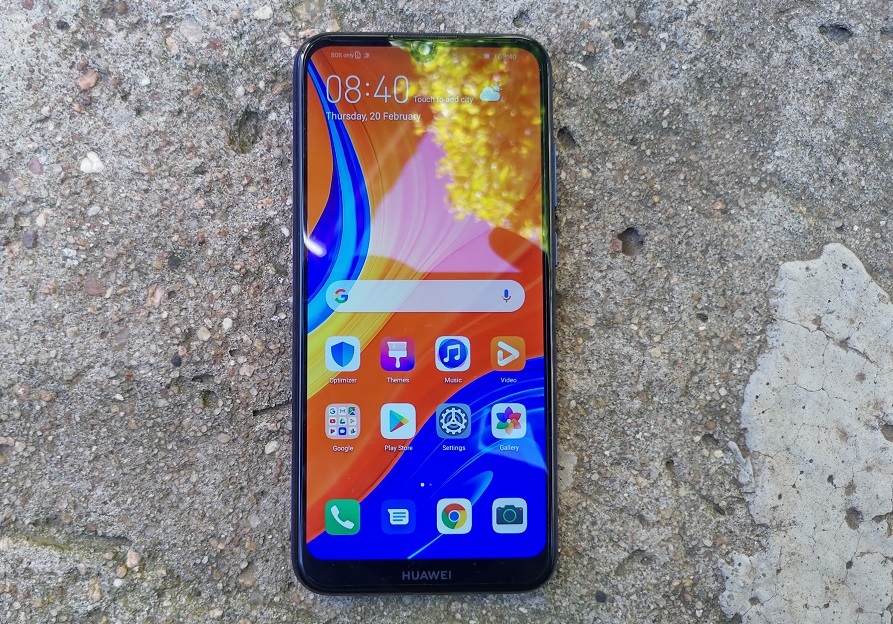 With its size, this display can be good enough for media consumption and even gaming. It is not the biggest one on the market but is the perfect size for most people.
The display has a notch at the very top, something we have gotten used to now. The cut out still crops some content and videos but that is not that bad and the good news is you can disable it.
To get the most out of this display, I disabled the on-screen navigation buttons for gesture navigation, something EMUI has implemented very well.
Performance and Hardware
This is where we start seeing some big upgrades when compared to the Y6 Prime. The Huawei Y6s is powered by the MediaTek P35 processor paired with 3GB of RAM and 64 GB of internal storage space that can be expanded further using a microSD card. The phone comes with Android 9 out of the box with EMUI 9.1.
Day to day performance is handled really well. If You are into light web browsing, chatting and the likes, this phone will be good for you. You can also play some games but not the heavy and demanding ones.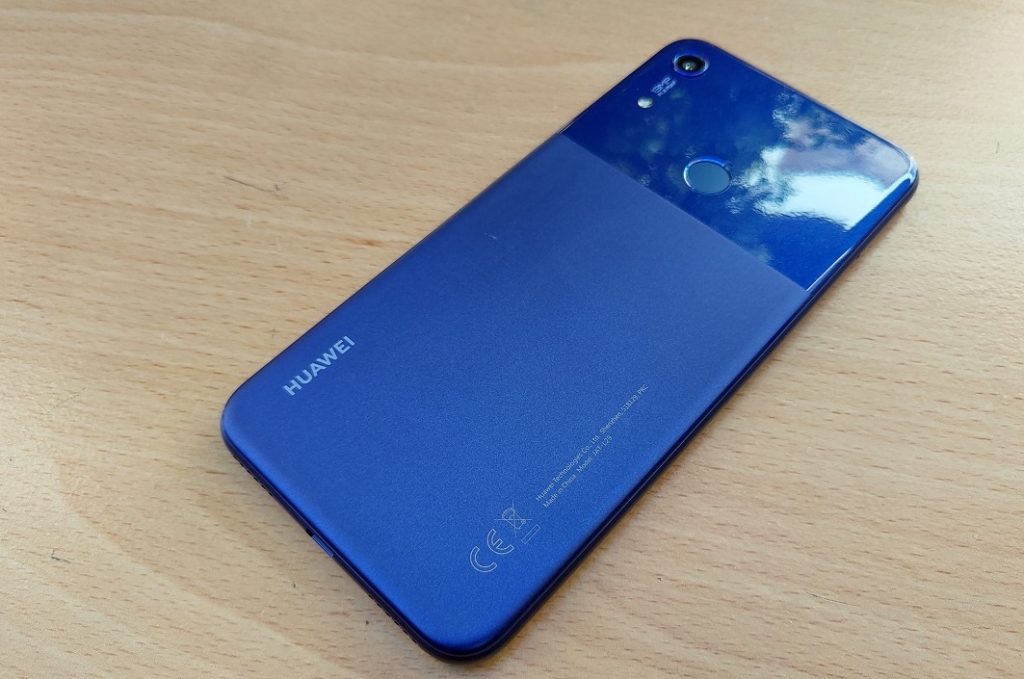 RAM management is quite aggressive at times as some apps are stopped in the background to ensure better performance. This is good but can be annoying when multitasking as you have to restart some apps every time you want to use them.
The overall performance of the phone is quite good, it does handle what I throw at it with no issues. It is a reliable phone in this department and I have nothing to complain about it.
Cameras
The Huawei Y6s is not a camera-centric phone but does have some decent cameras that take decent shots. The back camera is a 13MP one that takes very good shots with good lighting. It can take good photos when the lighting is not that good but that is not its strong point.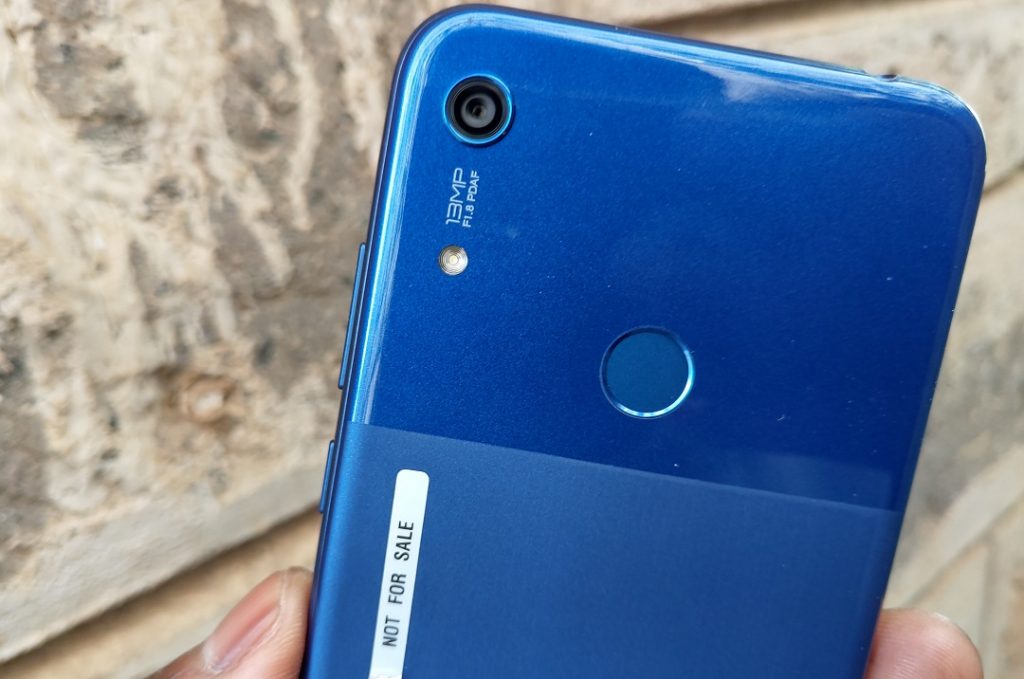 For the selfie camera, it is also good. It is an 8MP shooter that does a pretty good job. The shots are clear and good for 8MP. There is no aggressive post processing so no artificial layers added to the shots taken.
Battery
With most smartphones, the battery is what helps people decide if it is the right one or not. The Huawei Y6s has a 3,020 mAh battery that is small but does last a long time. This phone is not that powerful and hence not hungry for the battery power and therefore does not drain the battery that fast.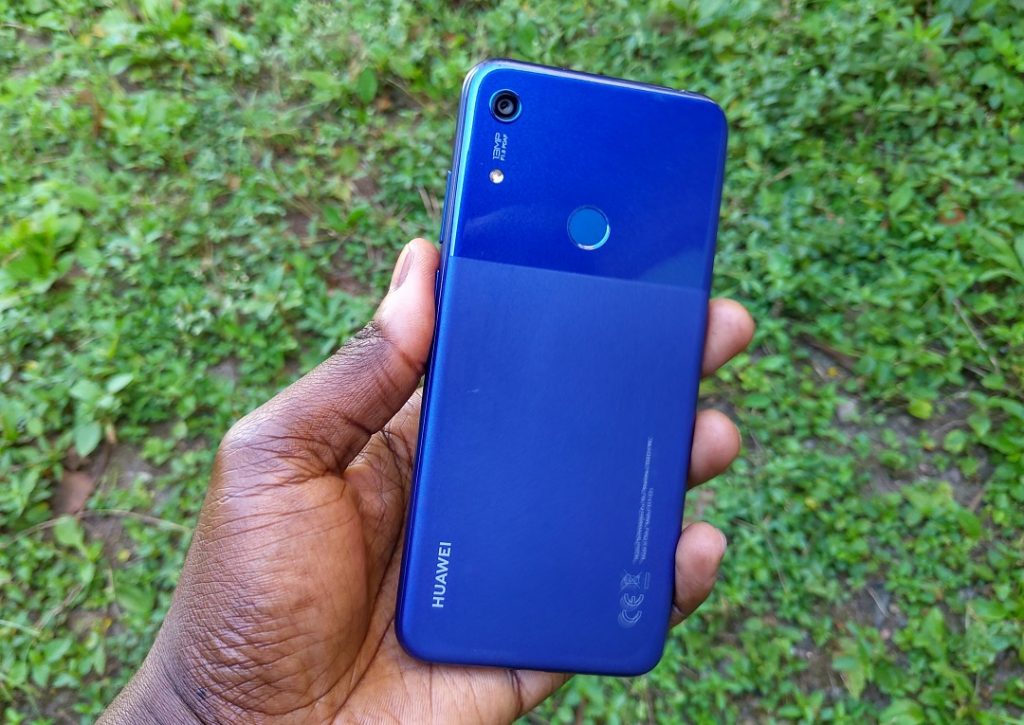 The battery can last an entire day with ease and in most cases I got 6 and even close to 7 hours of screen on time. This is good for a battery that is just above 3000 mAh. There is no fast charging support but my trick with most Huawei phones has always been to activate battery saving when charging.
What I Like
Good Battery
Performance
Design and Build
Dual 4G VoLTE
What I Don't like
The display could have been better
Cameras are basic