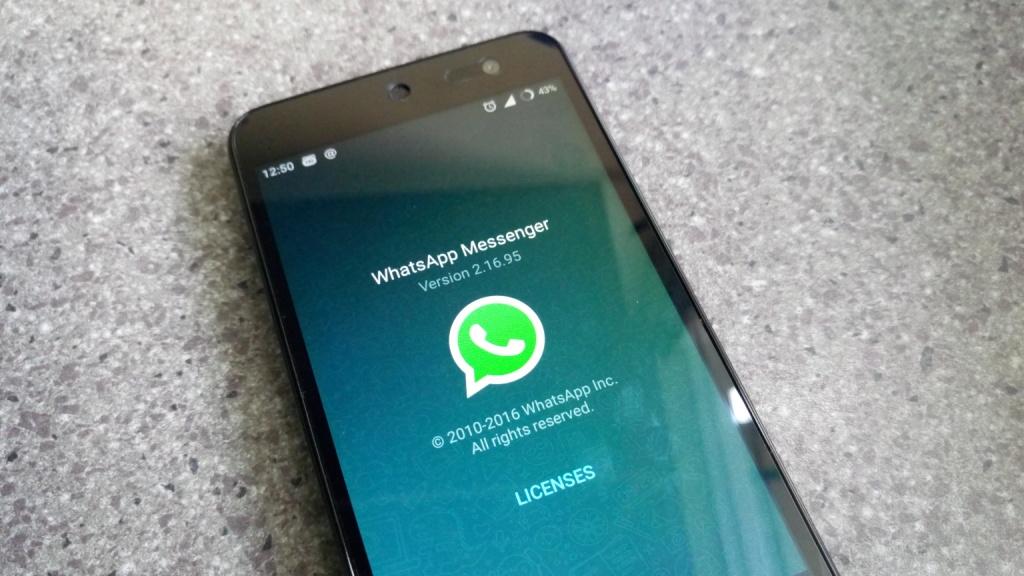 It seems like we have to talk about the coronavirus pandemic as it affects us in more ways than we imagine. The pandemic has affected lives all over the world and the current recommendation by most governments for citizens is to stay at home and/or practice social distancing.
With people staying at home, the need to communicate with their friends, families or colleagues has led to more people to use messaging apps like WhatsApp. The Facebook-owned company has seen a 40% increase in usage according to Kantar, a data and consulting company.
WhatsApp is quite popular in most markets and has been even before this pandemic. With the pandemic and people staying at home, usage of the messaging platform was to go up at some point.

During the early stages of the pandemic, WhatsApp usage rose by 27% and has been on the upward trajectory ever since. In Spain, WhatsApp usage rose by 76%, quite high and probably the highest so far. Spain has been hit hard by this pandemic so it makes sense to see these numbers.
The report also pointed out that WhatsApp, Facebook and Instagram saw an increase in usage of over 40% from users below the age of 35 years. These are the preferred apps for personal communication for most people across the globe.
For workplace-messaging. Slack and Microsoft Team service are the preferred choices and both have seen an increase in usage since the onset of the pandemic. Slack added over 7000 paying customers between February 1 and March 17. Microsoft Team service has gained 12 million active daily users in seven days.