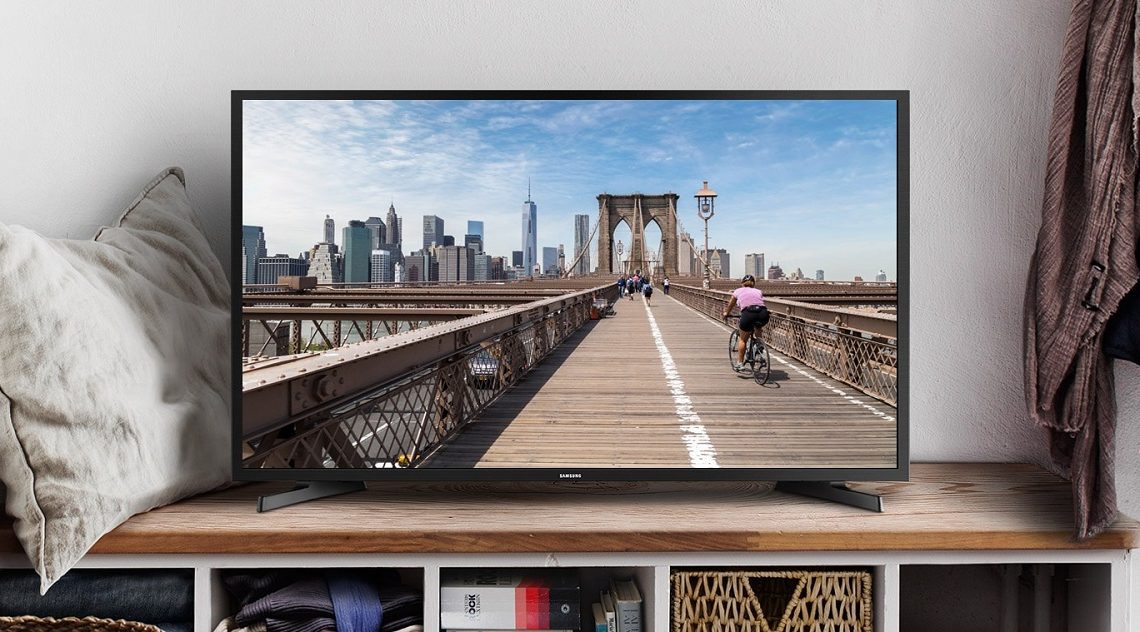 Samsung Display, Samsung's display making arm is finally calling it quits on making LCD displays by the end of 2020. According to Reuters, the company currently owns two LCD making lines; one in South Korea and another one in China after closing one in October in its home market.
The decision comes a time when the industry has been experiencing lesser demand for LCDs as TV demand continues to fall. The LCD market has an oversupply with panel prices seriously falling.
Due to the same reason, LG's panel making arm, LG Display, also announced in January that its ending production of LCDs by the end of the year in South Korea.

At the time, LG said CEO Jeong Ho-young said they would be shifting their focus to produce their LCD TVs in China. For Samsung Display, however, the company is said to be investing more in quantum dot (QD) displays. Last October, the company announced that it'd be injecting about $11 billion into QD displays.
All personnel that are currently working on Samsung LCD business will be moved to the company's organic light-emitting diode (OLED) and QD display businesses.
ZDNet says the company is already cutting down on production but is still committed to delivering LCD panels to its clients throughout the year with no issues.