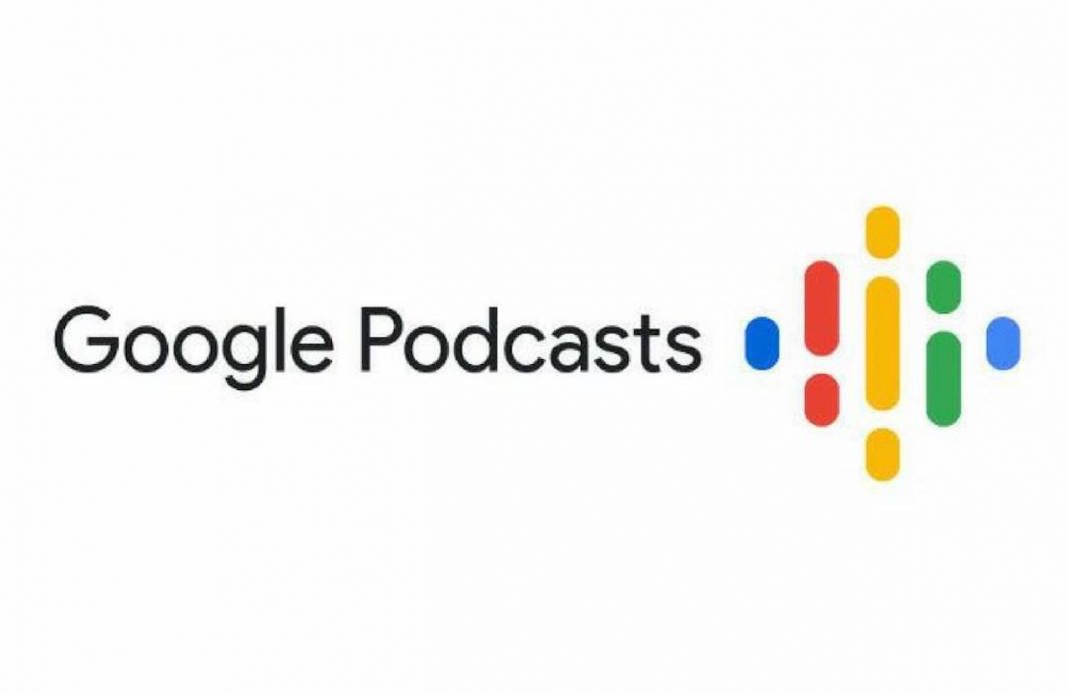 Google has finally brought its podcasts application, Google Podcasts, to iOS. Ever since its launch, the app has been available exclusively on Android and now iOS users have the chance to test it out. This is quite a useful and feature rich podcasting app that outshines most of the other ones available on the different app stores.
This new app has a new three tab UI. The home tab is the first one and has all the podcasts you have subscribed to at the top and below it lists all the episodes in reverse chronological order.
The search tab is also included and from here you will be able to see all podcasts grouped in different categories. There are suggestions that will be recommended to you based on your listening habits.

The last tab is the Activity tab. Here you will find your recent activity including your current queue, history, downloads and even an option to manage subscriptions.
Useful Features
Through the Google Podcasts app, users are able to set their favourite podcasts to auto-download and auto-delete. With this, you do not have to do everything manually and this goes a long way for those who do not want to keep track of that.
When on the Now Playing screen, you will be able to change your playback speed as well as trim silence. Some of those who have tried this feature say it is a bit buggy but that should be fixed very soon.
Google Podcasts isn't the only podcasting app on iOS worth checking out, there is the Pocket Casts app which is my favourite and has been for years. It does what it promises really well with no gimmicks.
Now Read: Spotify Makes it Easy to Discover new Podcasts and See what they are about