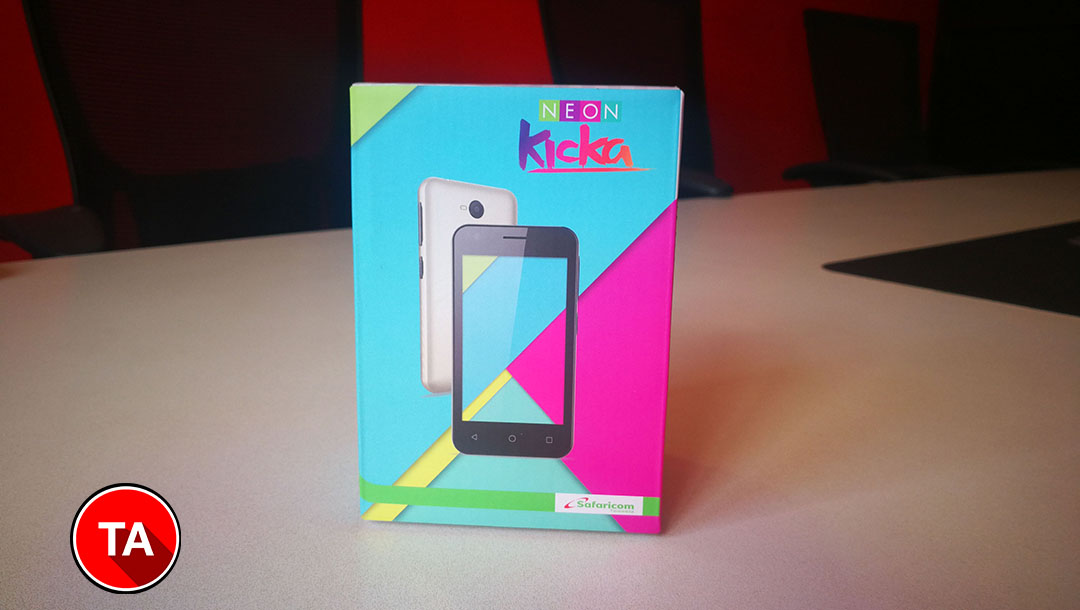 When most people talk about smartphones, they tend to focus on devices around Ksh 10,000 and above. We are TechArena are guilty of that but is our defence, this is where we see more interest from our readers.
Looking at the market in general and not only the online interest, there is a huge demand for devices available for Ksh 10,000 and even less than Ksh 5,000. People who can afford expensive smartphones should not be left behind and some manufacturers have paid attention to them. Itel is one such manufacturer and the other one is Safaricom, yes, Safaricom is in the devices business with the Neon line of smartphones.
The Neon smartphones by Safaricom have been around for a while and they seem to be doing well. The company has just revealed that they have sold over 600,000 Neon smartphones this year. This is huge coming from one brand.

Neon smartphones by Safaricom are available through its offline retail outlets and online through Masoko. They are mostly available for less than Ksh 5,000. This market has been flooded by feature phones but we have been seeing some entry level smartphones in the segment of late.
Back to Safaricom, selling 600,000 devices is no easy feat and the company says the popularity of the brand grew this year after it introduced the cheapest 4G smartphone that retails for Ksh 3,999.
"We introduced the Neon Smartphone range to cater to customers seeking quality and reliable smartphones at an affordable price. The devices are especially designed to appeal to first-time smartphone users and have been received quite well, emerging as our most preferred smartphone range,"said Michael Joseph, CEO, Safaricom.
It has been interesting to see this brand grow and this shows that the entry level smartphone market should not be ignored. For Safaricom, they have focused on providing the best in terms of connectivity within this price. Most entry levels smartphones, some even more expensive do not support 4G connectivity but the new Neon smartphones do.
With the success Safaricom has experienced, expect to see some interest in this segment and companies such as Itel will definitely take notice and this is good for the customers as it means they may get really good value for their money.
Now Read: The Safaricom Neon Smart Kicka 4 Unboxing and First Impressions