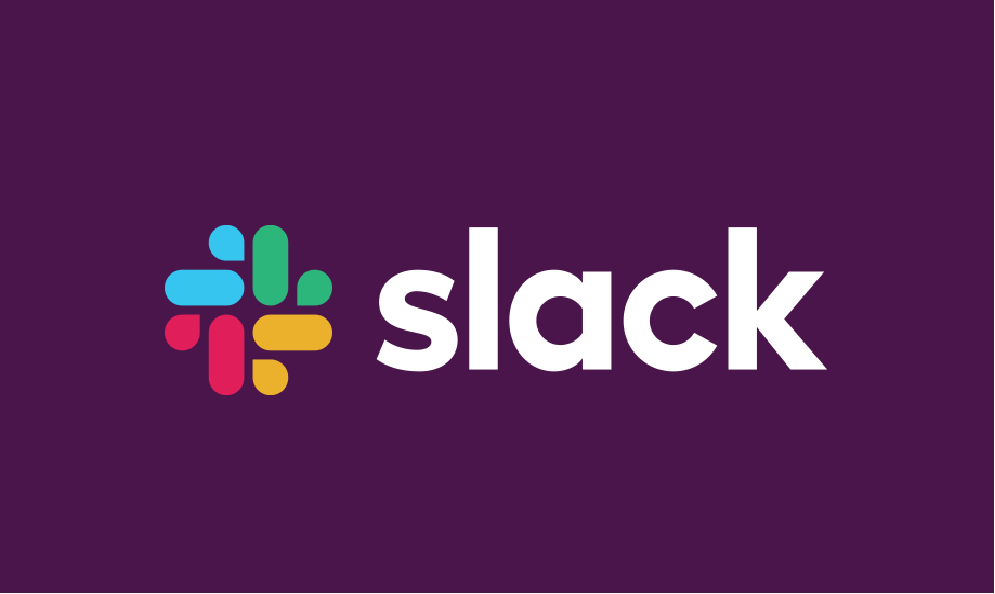 The novel coronavirus outbreak has affected the global community in different ways. From work to personal lives, and even economically. Many businesses have shut down, seeking alternative means for employees to continue doing their daily tasks from home. As a result, worldwide downloads of teleconference apps like Zoom, Microsoft Teams and Slack have significantly been impacted.
The global downloads for such apps have reportedly increased five-fold since the outset of 2020, according to Sensor Tower, an app analytics firm.
The firm says these apps amassed a total of 1.4 million new users in the first week of January alone. In the first week of March, these numbers rose sharply to 6.7 million users, the highest of all time.

Zoom is one of the biggest winners and has previously reported an upsurge in daily usage numbers. The company has reportedly seen a 67% growth in daily active users since the beginning of the year, Reuters reported.
Shares, on the other hand, have grown by a whopping 60 percent since the year started.
Other newer services like Rumii and Spatial which take it a notch higher by letting users attend meetings in a digital room directly chatting with digital 3D models of their co-workers have also reported an increase in usage.
Spatial usage numbers have doubled in the last month. Rumii has been forced to open its platform by scrapping off its $14.99 monthly fees per user to take advantage of the rising demand for such platforms.
Is Working from Home the Future?
Although working from home has been implemented to restrain the virus spread, analysts argue that the new norm maybe not be entirely irreversible when things hopefully revert to normal. More companies could adopt the technology and use it for the long-term, says DA Davidson analyst Rishi Jaluria.
Via/Reuters