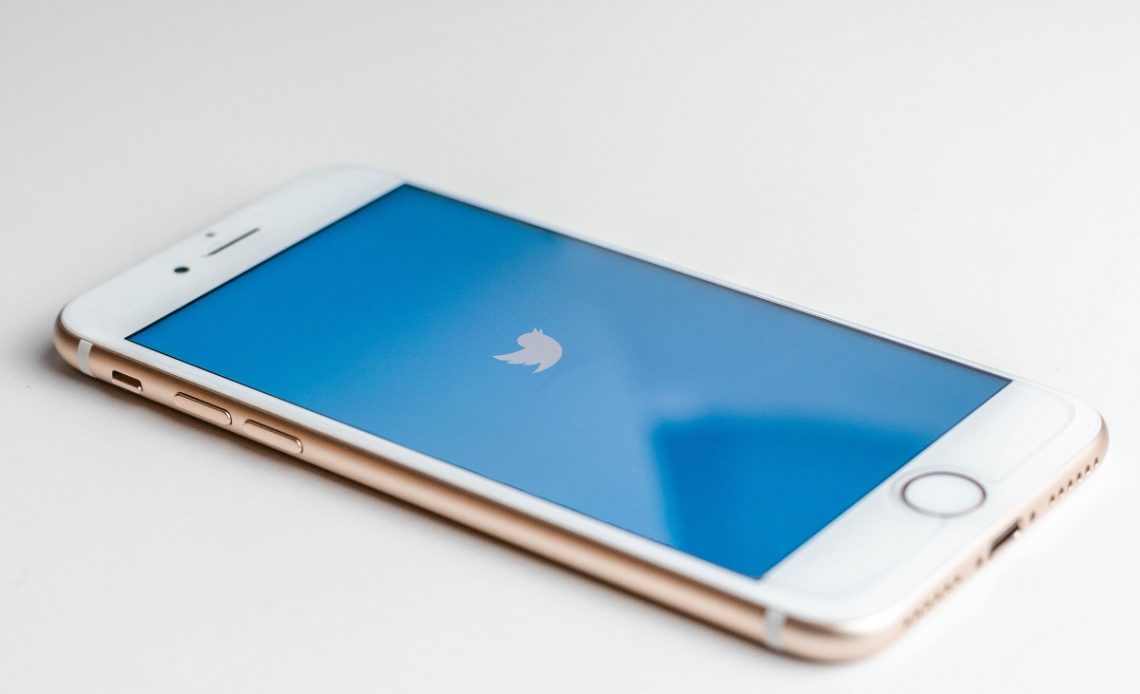 Twitter list feature has often been a way to escape the chaotic timeline and curate your little small world on the platform. The new update rolled out on the platform; however, upgrades the lists feature to a whole new level where you can pin them as secondary timelines.
Follow these steps to pin your lists on your Twitter home screen;
Go to your main Twitter Menu on Android or iOS
Tap on Lists, and you will see a new "pin" tool added adjacent to each list.
Tap on any pin to add the adjacent list to your Twitter home screen.
Keep in mind that you should be using the latest version of the app on both Android and iOS.

Pinned lists can be accessed right from the top of the timeline which makes switching across as easy as pie. Instead of just appearing as lists buried inside the hamburger menu, the new additional feature makes them separate timelines adjacent to the main timeline.
Navigating from the primary timeline to the pinned lists can be done by swiping to the left or right of the main screen.
Another great advantage of using lists is that it helps you escape from the unoptimized annoying Twitter ads that often have nothing to do with what you like. That should make the pinned lists a go-to feature for getting the most out of your Twitter browsing experience.
Currently, you can only pin a maximum of five lists, which should be enough.