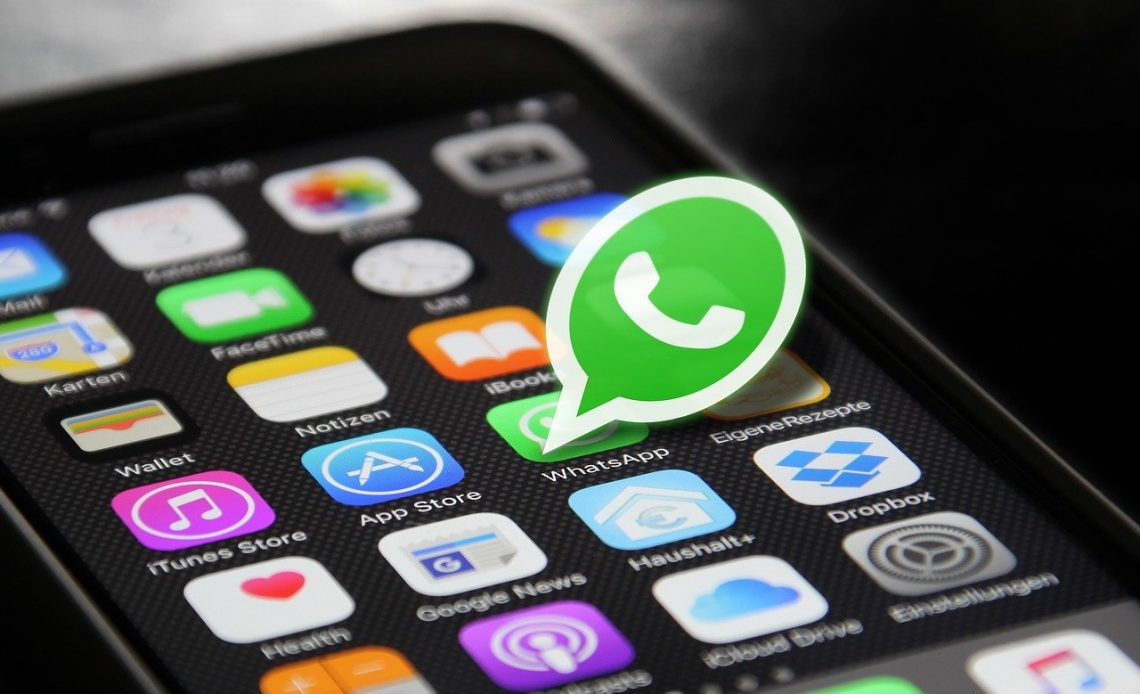 WhatsApp is undoubtedly the most popular messaging app around the world, currently boasting over 2 billion users. The platform's tremendous success is pretty hard to beat now.
Even though WhatsApp has it all figured out in the numbers game, its not one heck of a messaging app with all the most needed features everyone needs. Others have an unending appetite for some features seen in other messaging platforms that have more aggregated features.
As it turns out, most people in Africa have opted to use modified versions of WhatsApp instead of the original app to enjoy the extra features in those iterations.

Since "WhatsApp mods" cannot be found on the Play Store, they are usually shared from one device to another directly or downloaded from unofficial sources on the internet.
The extra features in WhatsApp Mods have driven the usage numbers high, even surpassing Facebook itself. Some of these mods like GB WhatsApp have multiple account support, more privacy control settings, allows theming, and you can also send and receive large files up to 50MB.
According to Caribou Data; an analytics, and insights firm primarily focused on emerging markets, GB WhatsApp is the second most used social messaging app after WhatsApp. The data was drawn by analyzing 230 million distinct app sessions in three of Africa's most significant internet markets: Nigeria, Kenya, and South Africa.
Out of a sample base of 15,000 applications, three different WhatsApp Mods emerged in the top 10 – GB WhatsApp, Yo WhatsApp, and FMWhatsApp.
The Downside of Using Unofficial Apps
On the other side of the coin, from the shiny, justifiable additional features, the trade-off is something you wouldn't want to take for granted. One of them being, the apps are prone to malware, and secondly, the chats are not end-to-end encrypted. These ingenious App developers are usually open about the potential risks of using the apps, however.
WhatsApp has also warned users against using Mods as their security practices cannot be validated . They even went ahead and started cracking down on Mods last year, but developers may have created ways to skirt the detection techniques.
Source/Quartz