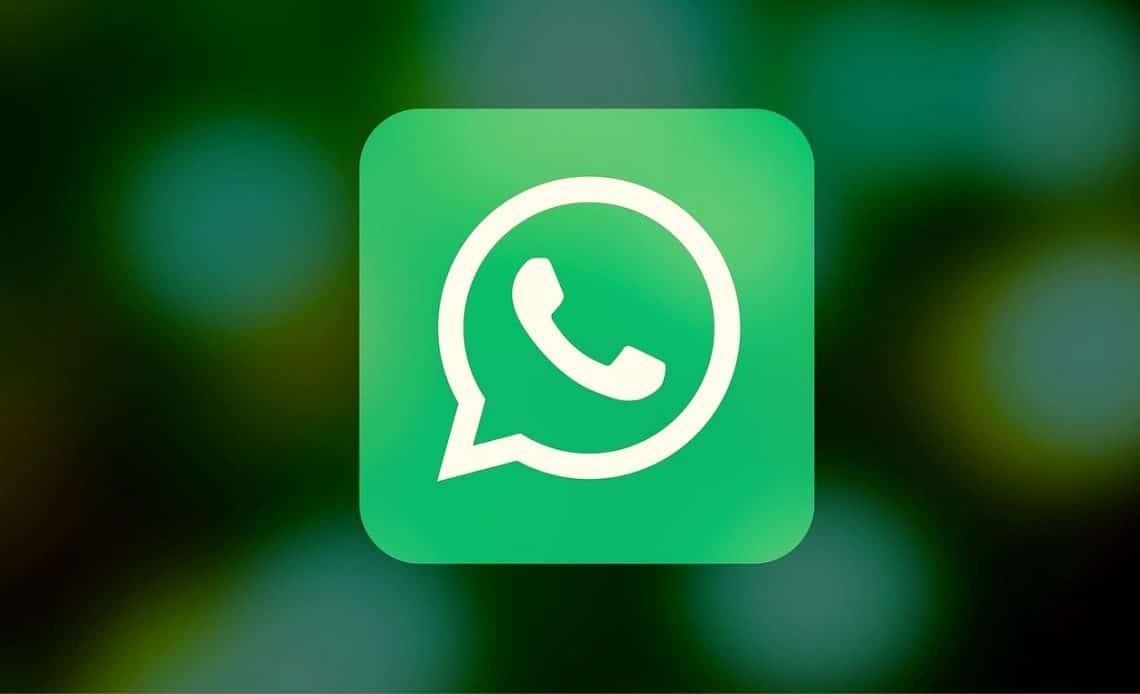 The facebook-owned instant messaging platform, WhatsApp, is testing a new feature that aims at keeping your backups secure. The feature surfaced in a beta version of the app, first reported by WABetaInfo.
For some time now, WhatsApp has allowed users to back up their chats to Google Drive, but there has been an issue with that since those chats weren't secured. But with backup encryption, users will now be able to set passwords that will ensure their chats are protected even if they land in the wrong hands.
"Basically the feature allows you to encrypt your backup with a password, so you're sure that nobody (neither WhatsApp nor Google) will be able to see its content.", explained WABetaInfo in a blog post.

Currently, the feature is under testing on WhatsApp's Android app. It is not clear whether the same will also be availed on iOS in the future, according to the publication. Since it's still in the beta phase, you might have to buy some more patience before it becomes available publicly.
The last time WhatsApp introduced a security-focused feature visible to the end-user is when they released the Two-Step verification. Two-step verification allows a user to set a password for their account which must be entered when setting up an account or randomly when a user launches the app.
The latest feature availed on the platform is dark mode, one of the most anticipated ones, and probably the worst dark mode implementation out there, among Android apps that have a dark theme.