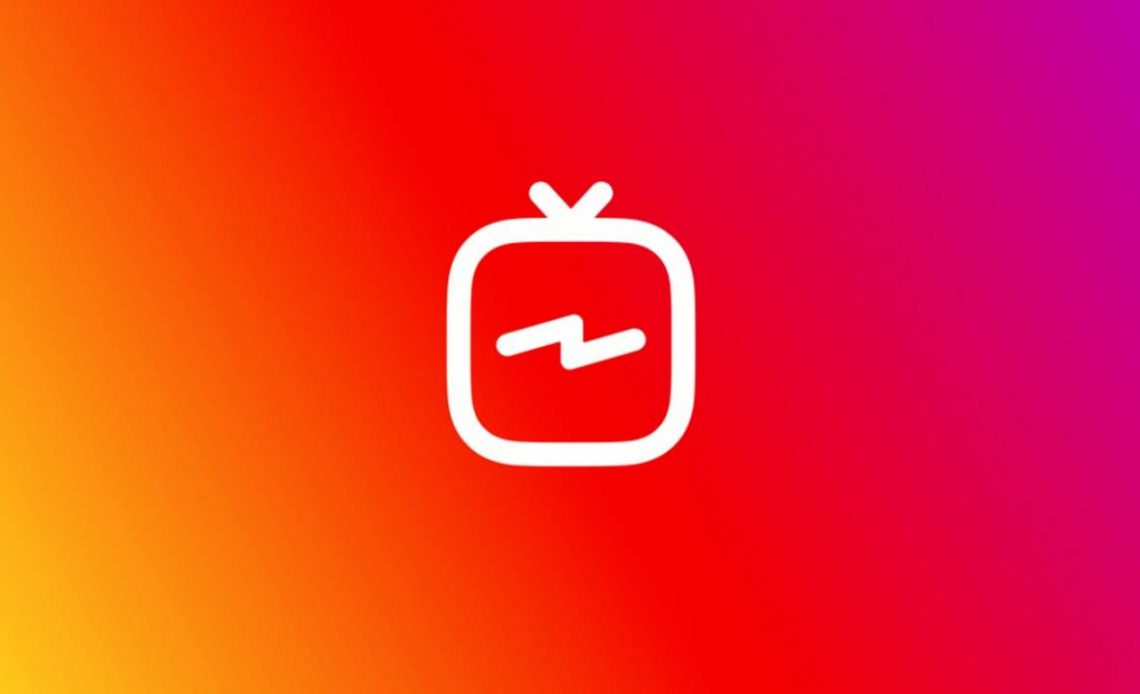 When IGTV was first introduced, it was seen as the perfect platform to challenge YouTube. It was integrated right into Instagram and was meant for those who want to post long videos otherwise not supported by Instagram at that time. The only challenge IGTV faced was the lack of monetization options that are available on YouTube. Creators on YouTube can make a decent living and to attract them to IGTV, there had to be ways for them to make money from their videos.
IGTV has not had monetization options and over the years some of the creators who were among the first to try out the feature have taken a step back. Instagram even removed the IGTV button from the main Instagram app saying that very few people are using it.
Going forward, Instagram may allow content creators to make money off their IGTV videos. The Facebook-owned company is internally testing a partner program that will let creators run ads on their videos similar to what we see on YouTube and a few other platforms.

This will be similar to what Facebook has in select markets for a few creators. With short video ads on IGTV, creators may find a reliable revenue source if they have enough views. All I hope is for this feature to be available to creators worldwide and not just limited to a few of them.
With the ads, IGTV creators may not be forced to rely of sponsorships with brands as they do now. The creators will be free to work with brands independently but they can still mint some money from the ads to help offset some bills.
Instagram has confirmed that this option is on the way according to Adam Mosseri who is the Head of Instagram. He took to Twitter to say "It's no secret that we've been exploring this. We focused first on making sure the product had legs — else there would be little to monetize in the first place. IGTV is still in its early days, but it's growing and so we're exploring more ways to make it sustainable for creators."
We are still in the early days of this product and it may take time before we see it out in the wild so you better be patient.