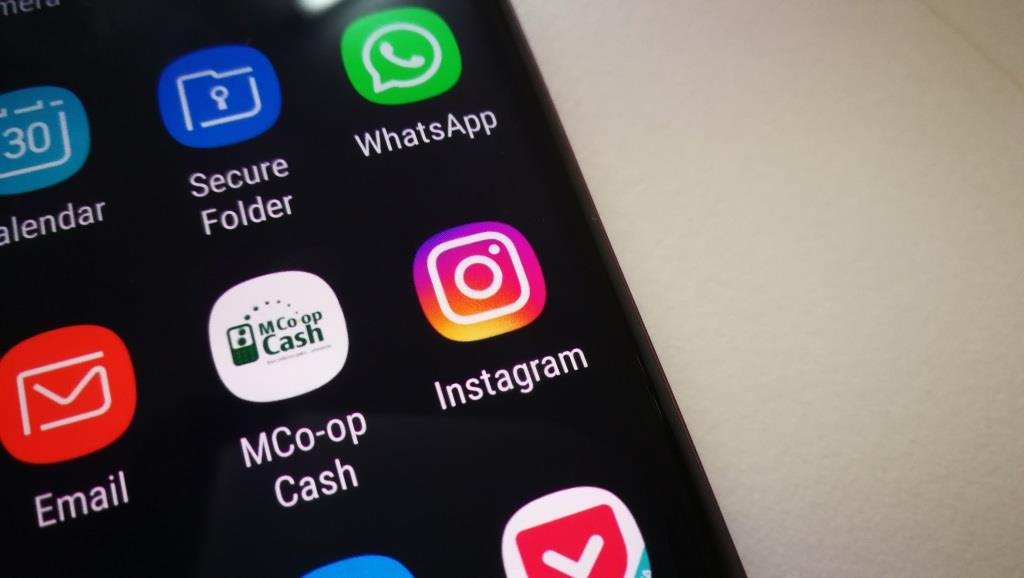 If you have been active on Instagram for a long time, you may have followed some people at some point but you do not interact with their content anymore. You may have been at that point interested in their content but after a few months, that content is not appealing to you.
To reduce the clutter on your timeline and get rid of such content, Instagram is making it easier to unfollow people you rarely interact with. The new feature added on the platform categorizes people you follow into two categories under a parent arm named "following categories." Under the new feature, you will find two categories called "most seen in feed" and "least interacted with."
These two help you to axe out anyone who either overwhelms your Instagram timeline or that friend you no longer interact with anymore maybe because you changed your interests over time.

The app also lets you sort the list of people you follow depending on when you followed them to make it easy to axe some individuals.
How to Remove Pity Follows
Open the Instagram app
Head over to your profile, and then tap on following.
Choose Least interacted with
Here you can now unfollow those you don't relate with anymore
The company's new strategy is excellent for bringing back life to your timeline, by making it easier for you to unfollow people you don't share common interests anymore.
Over time, Instagram has been making it easier to unfollow people on the platform. This is an additional feature channeled in the same direction. As of now, when you unfollow an individual account, the platform will suggest other related accounts that you should consider axing as well.