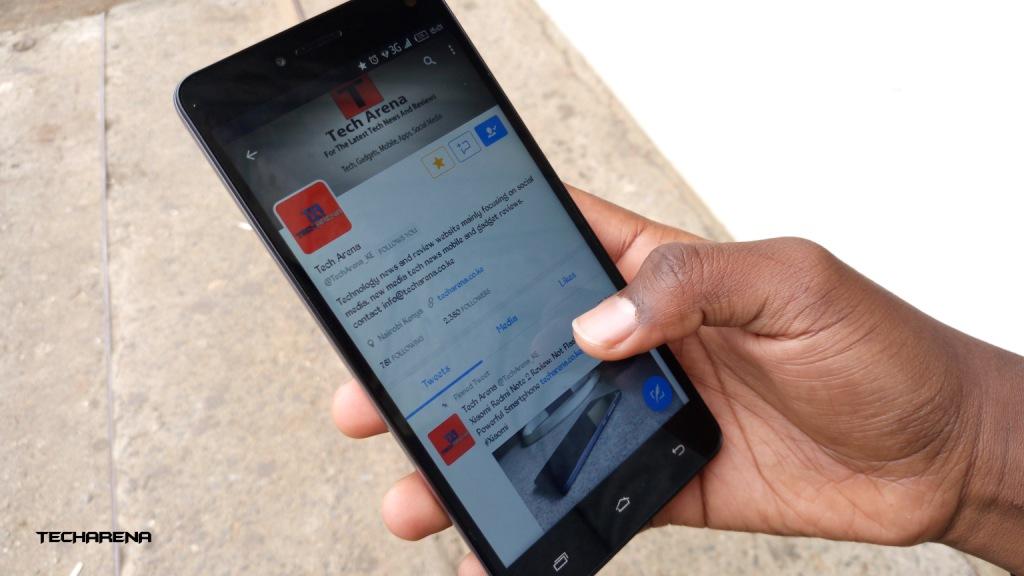 Twitter will start cracking down on content it considers to have been manipulated deliberately to cause "serious harm". Instagram announced a similar thing last month saying it was part of its plan to stop the spread of fake news.
Twitter will not ban manipulated images, videos and audio outright but the company says it will remove content that has been deceptively altered and is likely to cause users harm. This new rule will come into effect on March 5.
As for altered media that is shared on the platform but is not seen as harmful, Twitter says that such content will get a warning label and its visibility will be reduced in the platform. This makes sense and is pretty much what most other social sites do to prevent the spread of false information.

Twitter will provide a link to a Twitter Moment or landing page that will provide additional information and clarify why a certain tweet was flagged. Twitter knows that it is not going to be easy putting this new rule into effect but the company is committed to the change.
Content Causing Serious Harm
As to the content causing serious harm, Twitter says that it considers content that has risks of causing mass violence or widespread civil unrest as the kind that it targets. Additional content that causes threats to physical safety to a person or group is also included here.
On top of these, threats to freedom of expression and privacy will be affected by this new rule. The company is reacting to user feedback that demands stiff action from social media platforms that have been the breeding grounds for fake news, misinformation and bullying.
Also Read: Twitter for iOS Gets Updated with Redefined Conversations