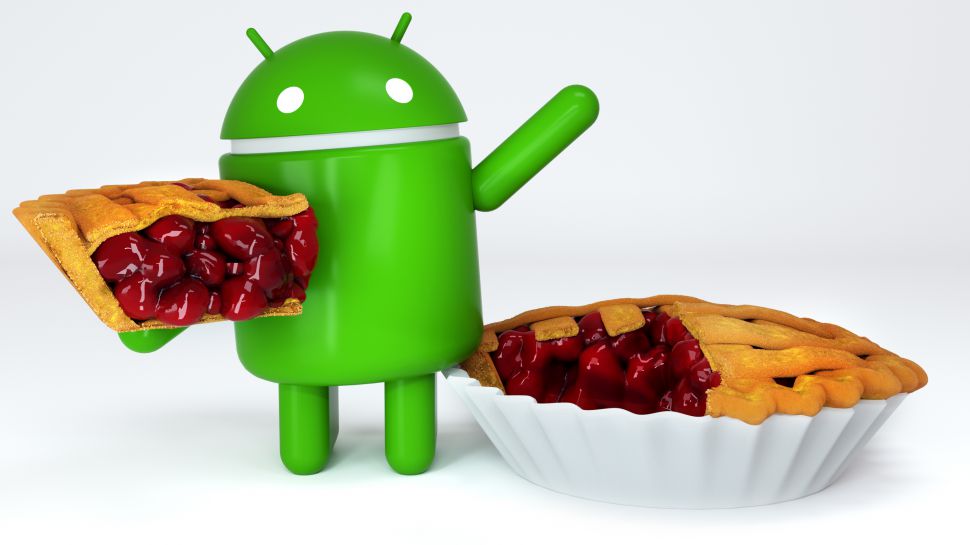 Are you experiencing any issues with your android phone? Google has now made it easier to access tech support regarding your Android phone directly on Twitter. The company announced the news via the official Android Twitter account.
All you have to do is tweet your inquiry using the hashtag #AndroidHelp, and you will be helped without moving a muscle.
The company says the #AndroidHelp hashtag will be used to solve any issues regarding General troubleshooting, Identity, and Authentication, Accessibility, Security as well as other many other Android features.

Since the announcement, I've observed the hashtag, and it is quite evident that it might take some time before the support team gets back to you.