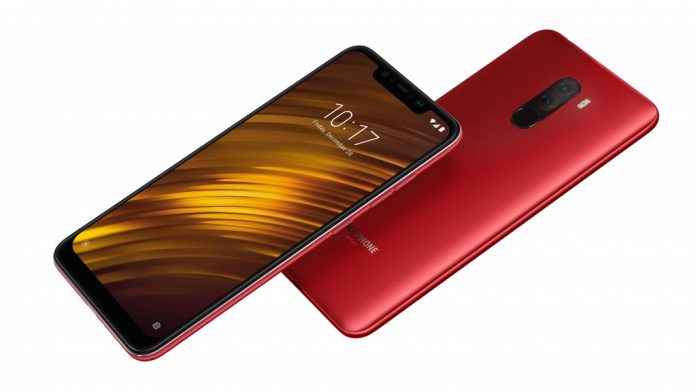 Last week Xiaomi officially announced that it is spinning off its POCO sub-brand to stand on its own. We have seen rumours trying to pinpoint the likely specs of the company's first device as a brand, which will possibly be named the Poco F2.
In an interview with Gadgets360, Manmohan Chandolu, General Manager Poco India, revealed some tidbits on what's coming next for the brand – "Season 2" as they call it. First things first, the Poco F1 successor could arrive as early as this quarter (Before the end of March).
Surprisingly, a few minutes ago after I had finished drafting this article, the company has officially announced on Twitter that they will be launching their new phone in India this February.

"We will launch our new phone next month. We will start online and then progress to additional channels," he said.
The Poco F2(or whatever they will call it) will still maintain the company's value-for-money proposition, just like its predecessor. He mentioned to Gadgets360 that the phone will ship with a premium chip, and with large amounts of memory. However, the company hasn't decided on the price points which their device(s) will be launched at.
Poco, a Xiaomi Competitor Now?
Since POCO is now an independent brand, no doubt, they will be competing with Xiaomi.
"Of course, it'll be a competition and so will Xiaomi also face the heat from Poco, right? But having said that, at the end of the day, if customers are winning, everything is hunky-dory," said Manmohan to Gadgets360. The publication reports that Xiaomi has already told its offline retailers to treat POCO as a competitor.
Poco will first venture on the online marketplace as they establish themselves before introducing their offline retail stores in the future. But since the split, any new Poco phones will not be sold in Xiaomi-exclusive Mi Home stores.
Poco aims to establish its place in the market, but as of now, will continue to use Xiaomi's resources, including data centres, and even office space in China.
Source/Gadgets360