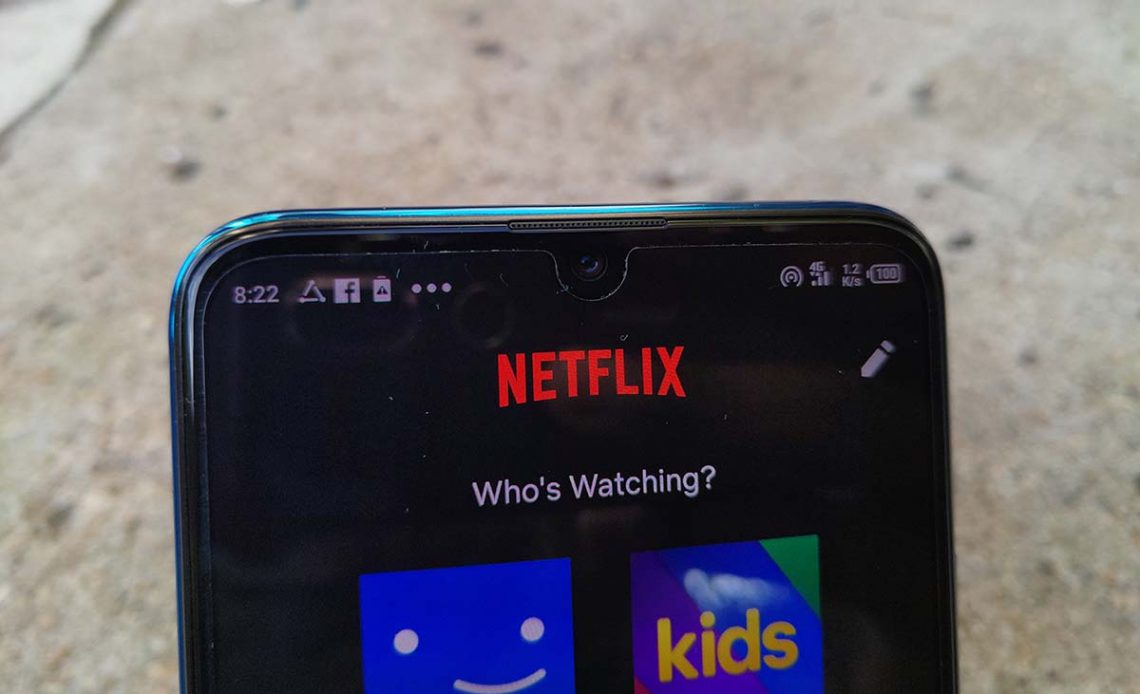 Netflix subscribers in Kenya will now pay in the local currency. The company announced its plans by sending an email to paying subscribers on Tuesday this week.
Netflix will switch to the new model in your next billing after the announcement date. This, Netflix says, "is part of our ongoing work to improve Netflix for our members in Kenya."
Netflix has been in Kenya since early 2016 and, to date, has been charging its customers in US dollars. Elsewhere – mostly, in developed economies – the company charges its users in local currencies.

Through the new change, Kenyan Netflix subscribers will also pay less than usual. For example, the Basic plan which allows you to stream movies from a single device with no HD available was going for $7.99 is now Ksh 700. Initially, you would pay for around Ksh 807, considering today's USD-KES exchange rate.
The standard plan now costs Ksh 950, while the Premium plan will set you back by Ksh 1200.
Also Read: Netflix Saw its Subscriber Base Grow By 8.8 Million During Q4 of 2019