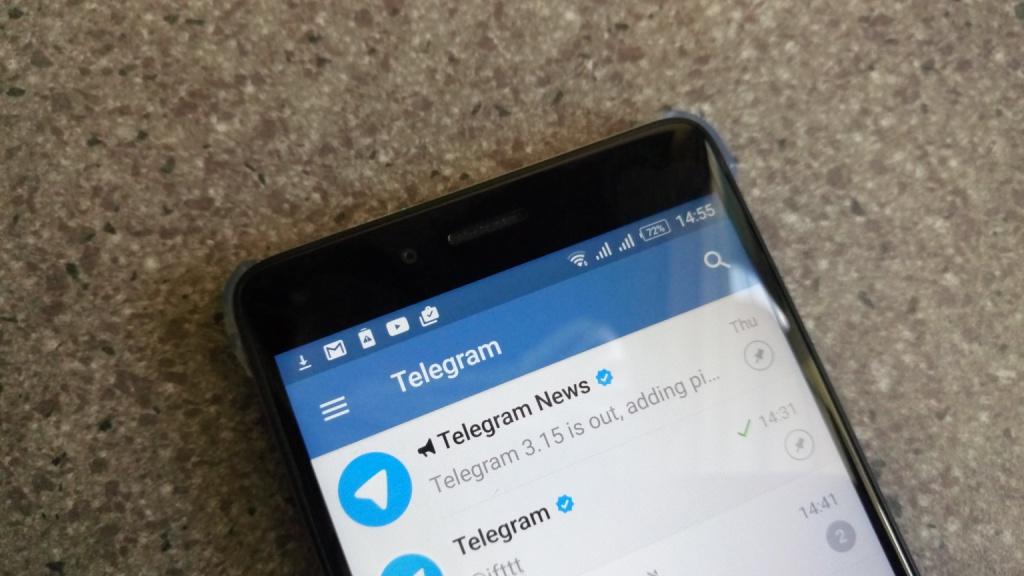 As is the norm, each Telegram update often comes bundled with several features. As a result, Telegram, the popular instant messaging platform for the privacy-conscious, has tones of functionalities and is way better than WhatsApp. The company's last update for mobile platforms tagged along with "Send when Online", a theme editor, dark maps when on Night Mode and other neat improvements.
The latest Telegram for Web update doesn't go against the norm; there are several new features now available on the platform.
The significant improvements introduced on the new telegram update revolves around both video and music playback. Telegram now supports video autoplay in chats, but without sound. For audio, Telegram now supports resuming playback from where you left. The same applies to long videos.

The company has also added some more functionality that gives users more power to control automatic playback for videos, GIFs, and round video messages. To do this, go to Settings > Advanced > Automatic media download.
Another interesting addition is the Spellchecker. You can also add words on your dictionary so that Telegram won't consider your sheng words as typos.