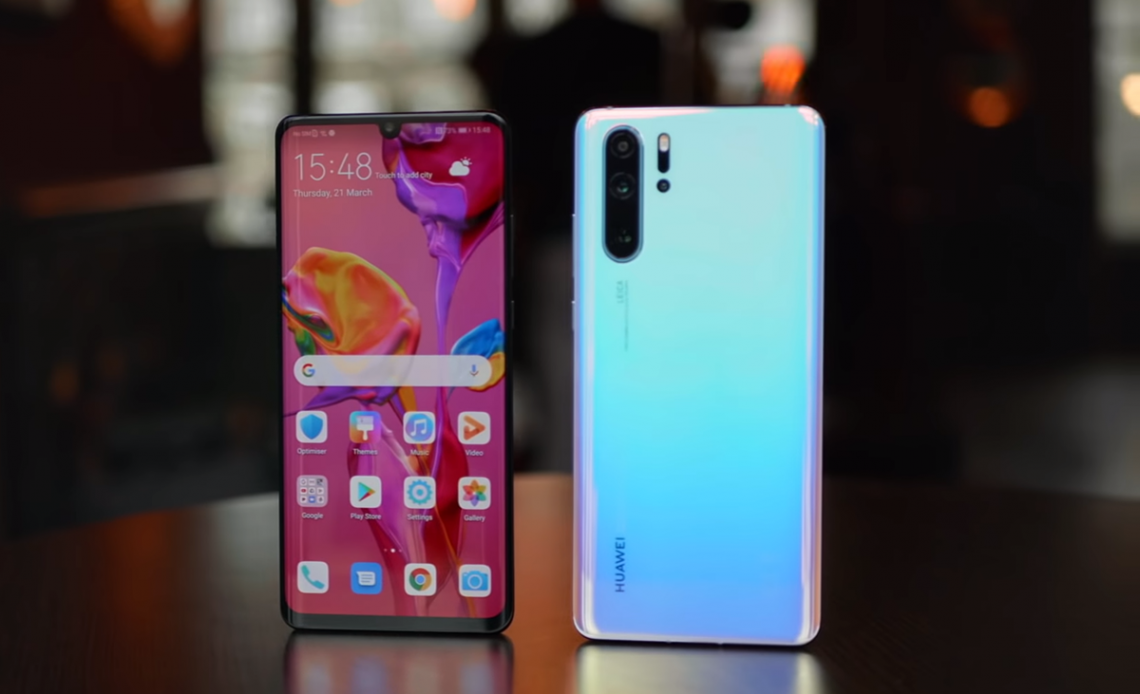 Huawei has finally released its EMUI 10 update roadmap globally. Even though the company has already rolled out updates to several devices, the EMUI 10 global roadmap will enable its customers who are yet to receive the updates to know when they should expect updates to be available on their end.
To date, the company has already rolled out Android 10-based EMUI 10 to several of its high-end devices and also mid-range devices, but not to all the markets, even though the update started rolling out in November 2019.
Last week the company released the update to two different devices, including the Huawei P30 Lite and Huawei Y9 Prime 2019 in Kenya and some parts of Africa.

Based on the newly released update roadmap, the company is still giving priority to its flagship devices to the markets not yet served.
The following Huawei devices are set to receive the update via OTA this month;
Huawei P30
Huawei P30 Pro
Huawei Mate 20
Huawei Mate 20 Pro
Huawei Mate 20X 4G
Huawei Nova 5T
The company says the next batch will be updated in "later months".
Here are all devices that will be receiving the update later on;
Huawei Mate 20X 5G
Huawei Mate 20 RS Porsche Design
Huawei P20
Huawei P20 Pro
Huawei Mate 10
Huawei Mate 10 Pro
Huawei Mate 10 Porche Design
Huawei Mate RS Porsche Design
Huawei P30 Lite
Huawei Mate 20 Lite
Huawei Nova 4
Huawei Nova 4e
Huawei Nova Lite 3
Huawei P Smart 2019
Huawei P Smart+ 2019
Huawei P Smart Pro
Huawei P Smart Z
Now Read: The Huawei Nova 5T Is Set to Be Launched in Kenya Next Week