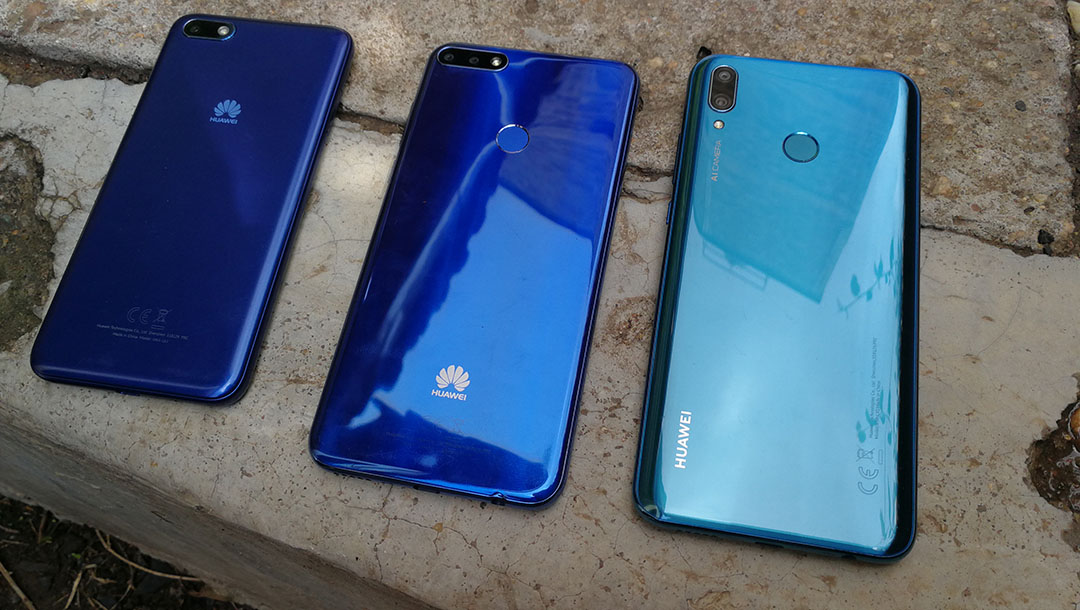 2019 was a very tough year for Huawei. The US-China trade war slowed the company down and this affected sales to some extent. This was the same year the company unveiled the P30 Pro and the Mate 30 Pro, one of its best flagship smartphones to date.
Even with the troubles it has with the US government, Huawei had a good 2019 as the company managed to ship over 240 million smartphones globally. This is a growth of 34 million smartphones compared to 2018 when its shipment numbers rose just a tiny bit above 200 million at 206 million units.
Huawei also revealed that it saw improvements in its P and Mate lineup last year. The company said that these two saw their numbers rise by 50% on a year to year basis according to Playfuldroid.

For 2019, the company was expecting its sales revenue to top $123 billion, an 18% growth from the same period in 2018. This was the expectation before the US-China trade war. The company still managed to have good year if the sales numbers are anything to go by.
In 2020, the company will be developing further the Huawei Mobile Services ecosystem as an alternative to what Google offers. This will help the company rely less on its international countries and partners. This is what I am interested to see and I seriously hope the company succeeds and pulls away from Google's ecosystem.
For the wearable sector, Huawei shipped over 2 million Watch GT2 units within the first three months. The company also shipped 1 million Huawei FreeBuds 3 headphones, not a small number in any way. The company expect to sell more of these this year as its smartphone business goes through the uncertainty that is the US-China fiasco.
Now Read: The Huawei Nova 5T Is Set to Be Launched in Kenya Next Week