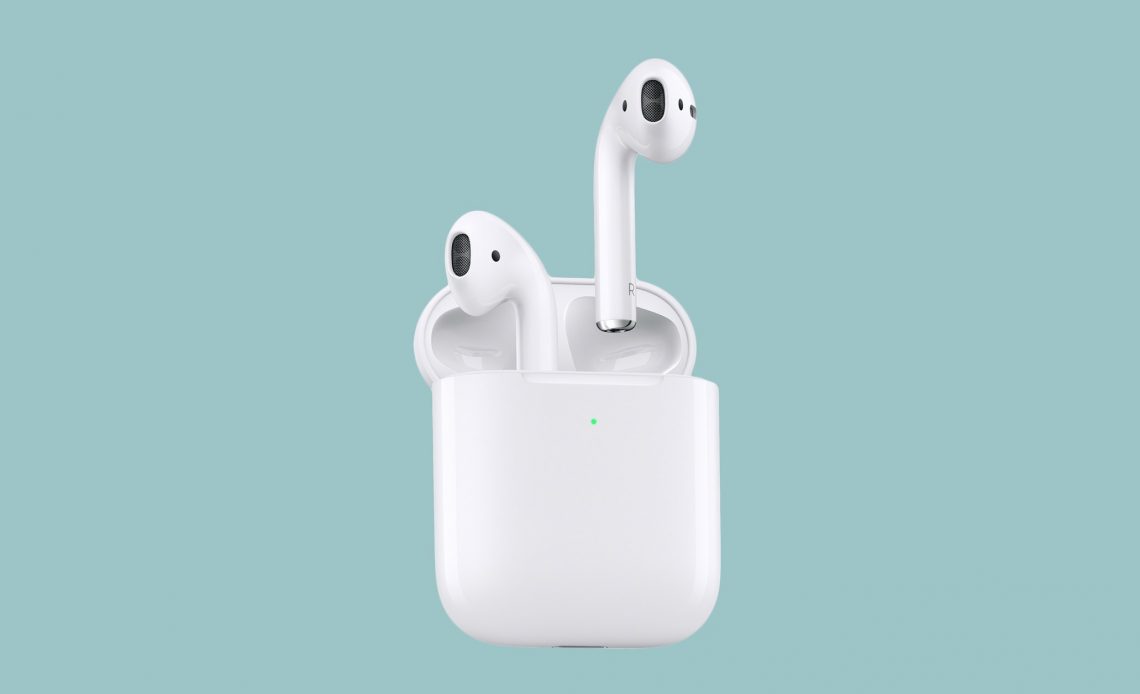 Wireless headsets are the trendy new items in the smartphone audio scene. Not just for smartphones but for the audio market in general. We have been seeing quite a number of them over the past year or so and their prices keep coming down by the day. Once available for the top end of the market, we keep seeing them creeping to the other market segments.
Even as the tech makes its way to other segments, Apple is still the leader in the True Wireless Headset space according to data shared by Strategy Analytics. True Wireless Headsets are those headsets with no cables connecting the two buds.
In 2019, Apple dominated the True Wireless Headset market by shipping over 58.7 million AirPods. These are not official numbers by Apple but they are still impressive. With these numbers, Apple has a 54.4% market share, quite huge and dwarfing its competitors.

At a distant second is Xiaomi which shipped 9.1 million units in 2019. This translates to a market share of 8.5%. The wireless earbuds offered by Xiaomi cost a fraction of what Apple AirPods cost. Coming in third is Samsung with the Galaxy Buds that saw over 7.4 million units shipped last year.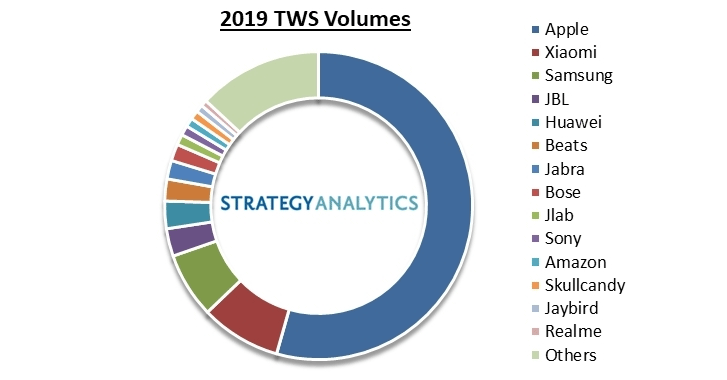 The Wireless headset market is expected to grow tremendously with revenues upwards of $100 billion by 2024. Will Apple dominate this market or will it be outpaced by the other players.
Now Read: Pace Live Headphones Review: Cheap but is it worth it?