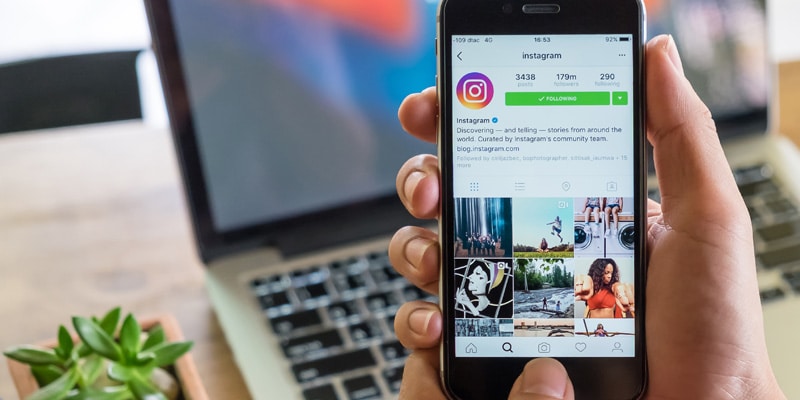 Instagram on the web has long been sluggishly moving as compared to the other apps on the web. A perfect example is how long it took Instagram to get notification of the web. This took a while before it was incorporated as is with most other features.
Instagram is adding another feature to the web. The company is rolling out direct messages on the web to a "small percentage" of users worldwide as part of a public test following internal experiments in 2019. The direct messaging experience will be essentially the same through the browser as it is on mobile. You can create new groups or start a chat with someone either from the DM screen or a profile page; you can also double-tap to like a message, share photos from the desktop, and see the total number of unread messages you have.
You'll be able to receive desktop DM notifications if you enable notifications for the entire Instagram site in your browser. More news on a possible wider release is coming in the future.

This strategy is in line with Facebook's broader goal of a more private experience with a greater focus on messaging than in the past. It ultimately hopes to offer unified messaging across its core platforms (Facebook, Instagram and WhatsApp).
If web DMs are widely available in earnest, they could be very helpful for everyone from businesses dealing with customers through to everyday users keeping up with friends during lunch breaks.
On top of this, it fills a big gap in Facebook's strategy — you could already use the web to chat on Facebook Messenger or WhatsApp, so it only makes sense to offer similar access to the Instagram crowd.