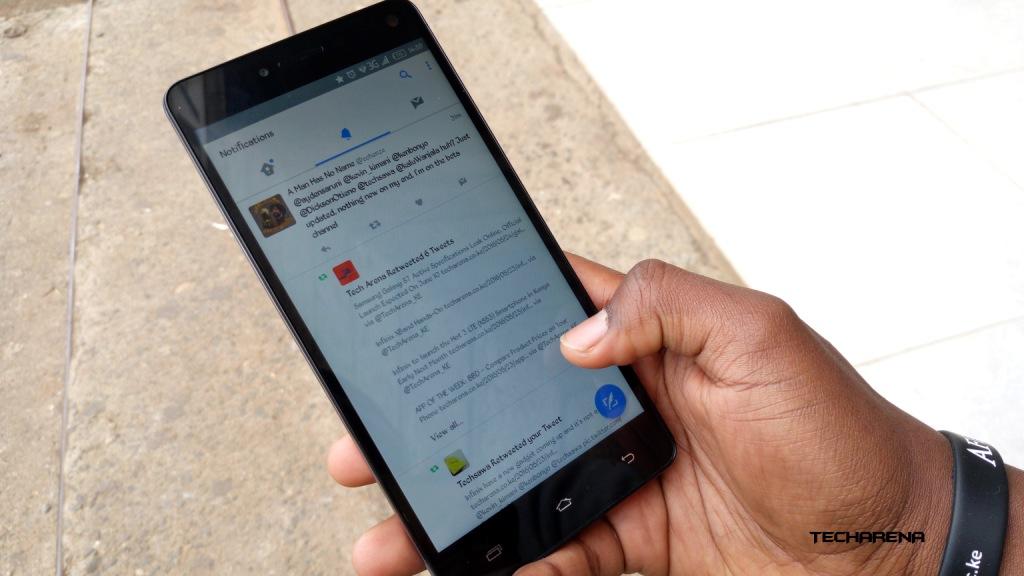 Twitter can be a wild jungle for some people with the high number of toxic replies and abuse. Twitter has always said it is against abuse but this has not stopped abusive people from getting to the site. Twitter can ban and suspend users but they will just come back as setting up a new account is very easy.
Twitter is still committed to reducing abuse on the site and the company has plans to release a new feature that will make it easier for users to reduce the number of abusive and toxic replies to their tweets. The company announced this at CES 2020 through its director of product management, Suzanne Xie.
Twitter sees the option to limit who can reply to tweets as an easier way of dealing with abuse. In addition to this, the company will also let users block replies on some of their tweets.

This new feature is coming this quarter according to the Verge and users will see an option to control replies directly in the compose window. This will be the test period and a full roll out is expected later in the year. Users can choose to make a tweet a 'statement' and this means that no one will be able to reply to that specific tweets.
Users will also have the option of limiting replies to only those who were mentioned in the tweet, to the people they follow or they can decide to make the tweet open to replies from anyone.
This is not the first time Twitter is adding features to help deal with abuse. There is an option to mute and block accounts. When you block an account, they will not be able to view your tweets and therefore cannot interact with them. They will also be informed that they have been blocked if they try to access your account. As for muting, they will not be aware that you have muted them and they can still interact with your tweets but you will not be notified of that.
Now Read: Twitter Steps Up to make sure your JPEG Images Remain Crisp and Clear