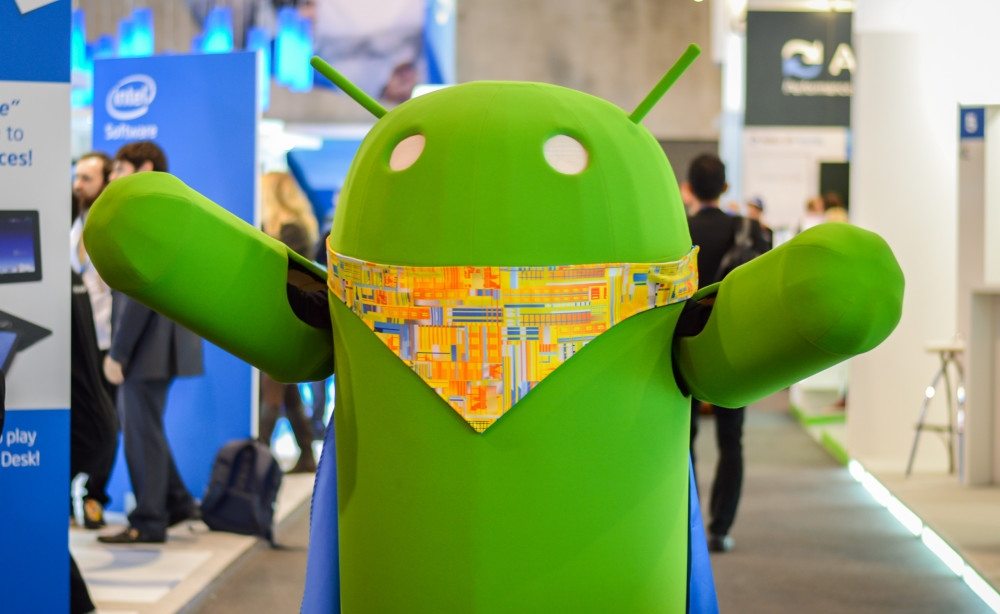 Android devices cannot record videos larger than 4GB in size, which is funny. The worst part is that it has been the case for quite some time. This is one of the areas where the Android OS has failed terribly in keeping up with the hardware developments in the industry.
Google introduced this 4GB file size limit for video recordings back in 2014. For that time, this was effective given the hardware capabilities of devices at the time.
But since the camera hardware on phones has significantly revolutionized over the years, plus stock enough on-board storage, this limit is ridiculous, and it's good that Google has realized so.

Currently, if you record a video, let's say at 4K at 60 fps, you will hit this mark after just a few minutes. What your phone will do then is that it will continue capturing the video but store the recordings in different subsequent files that were supposed to be in a single continuous recording.
That is soon about to change, according to a recent report. In the next Android version – Android 11, you may be able to record videos that occupy more than 4GB.
This move is more welcomed since phones of the near future are expected to feature even more aggressive camera hardware.
We already expect phones with 8K video recording capabilities from the likes of Samsung and Xiaomi. Plus, obviously, more Android OEMs will also jump on the bandwagon, as well.
So to say this is a great move, though it comes late, is an understatement.