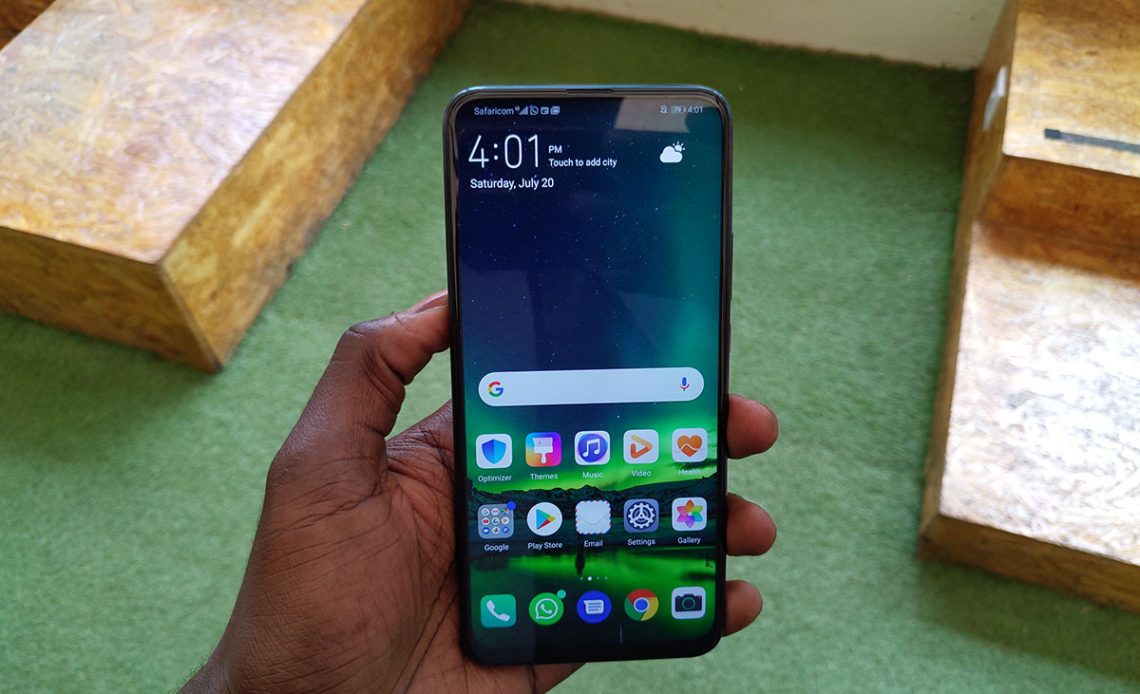 Since the US ban kicked in, Huawei has stayed strong, and the company has shown no sign of weakness when it comes to its mobile business. The company is still having a good time with sales, and they even want to be fully independent of Google soon.
They even made their OS, but that is far from ready being used as a driver to their mobile devices.
Huawei has been keen on developing its own Google Mobile Services alternatives in recent months. Dubbed Huawei Mobile Services (HMS), this is what is coming to replace Google's essential apps. Straight from the naming, you can tell this is it.

According to a report, Huawei says they are building essential apps to fill the gap left by Google apps.
Huawei reveals that they are working on app alternatives to Google Play Games, Google Maps, Gmail, Google Pay, YouTube, and the Google Play Store.
"We have our own HMS and are trying to build a mobile ecosystem. Most of the key apps such as navigation, payments, gaming and messaging will be ready by December end," said Huawei India together with its sub-brand Honor in a statement.
Huawei was banned from doing business with some US tech companies, including Google, and the company has faced a need to create its alternative app ecosystem to satisfy the requirements of global consumers who are used to having Google apps.
The company is said to be partnering with developers in various regions to avail the top 100-150 apps to Huawei users in every country on HMS. Currently, Huawei has around a million registered developers globally for HMS.
In India, the Chinese tech company is ready to offer up to $17,000 "on the integration of apps with HMS."
"We will create an end-to-end business model with developers, content and services providers. We will provide value to them," said Charles Peng, CEO Huawei, and Honor India
The cash will be drawn from the $1-billion global fund set aside by the company to develop "its own mobile services suite similar to that of Google."