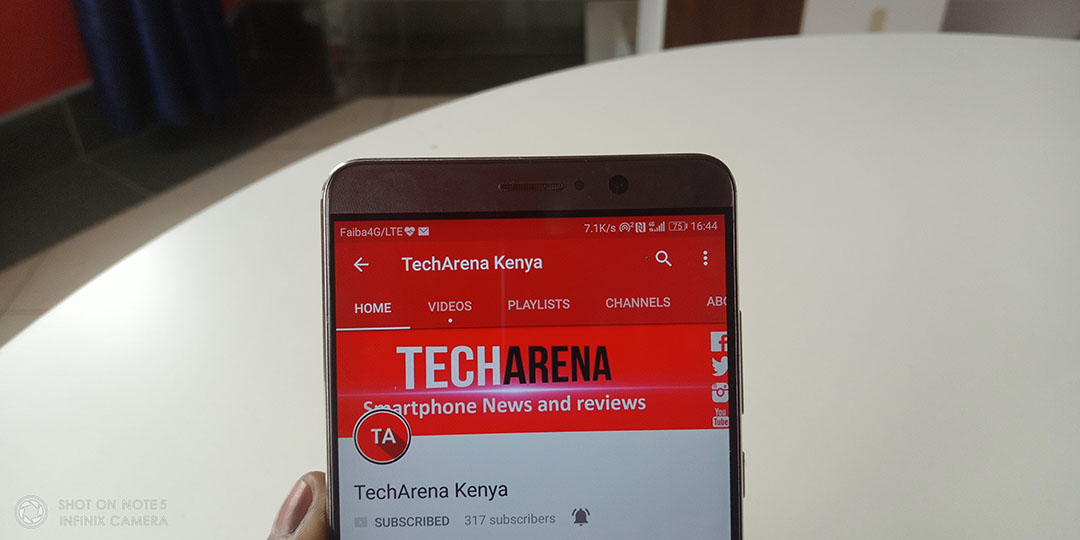 The YouTube Creator community is no longer just doing things independently – we have seen collaborations become a common thing now and then. To make it easy for users to find featured creators in a single video, YouTube is testing a new feature on its Android app.
The new feature is a section named 'featured in this video.' Under this section, YouTube will show all the list of participant YouTube creators along with links to their channels and also a one-click button to subscribe.
This will make it better to showcase participants other than the usual way creators have resolved to since no feature can help them do so. Currently, YouTubers usually list the channel links of participating creators in the video description.

The feature is still in early stages of development, only open to a "diverse group of top searched creators across various categories on YouTube."
The section, according to AndroidPolice, will be placed right below the player, when Google's algorithm finds any of these creators in a clip not published on their channel.
It is not known when the feature will be rolled out. Currently, this is under A/B testing, and its success will be the only factor that will make it a publicly available feature someday.
Other Features Available on YouTube
Recently, YouTube for Android has also rolled out several features on its Android app. The most notable feature is the ability to use your YouTube Android app like a voice remote for the TV app while casting. This feature is pretty simple to use – press the Cast button, and you will be presented with a microphone button that you can tap and issue voice commands to your TV from your phone.
Another nifty addition is the Who's watching feature, that lets you switch between different family accounts. YouTube also broadened its support for TV devices, as well. It now supports HDR for PS4 and PS4 Pro. The YouTube app for Fire TV has also been added with Alexa Voice Control.