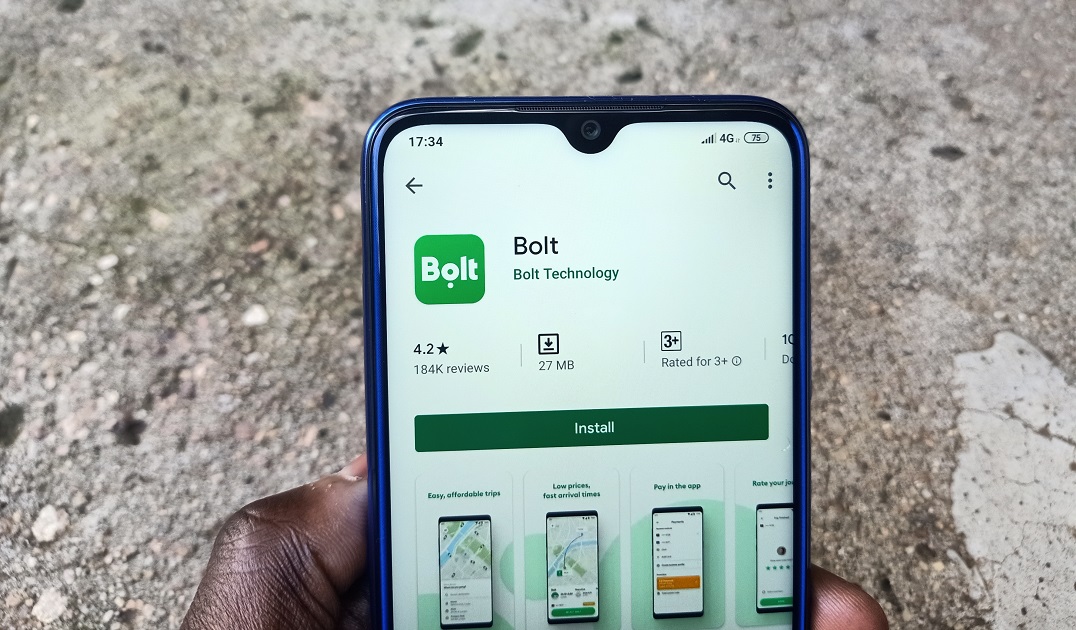 Bolt in on an aggressive expansion plan in Kenya introducing its services to smaller towns that its competitors have no presence in. Two months ago, the company announced that it has expanded its services to four more towns; Kitale, Naivasha, Nakuru and Eldoret.
Most of these, except Kitale, are towns dominated by a small player known as Wasili cabs. If you spend time in these towns, you will see their cabs all over and they have dominated the towns and are quite reasonably priced when compared to the likes of bolt, Uber and Little.
Bolt isn't slowing down its expansion even as it faces competition in these small towns. The company has just announced that it will be available in 7 more town in Kenya. These include Nyeri, Meru, Embu, Nanyuki, Karatina, Kilifi and Malindi. With this expansion, Bolt is now available in 16 towns across the country.

Most of these small towns have people who want to use taxis and Bolt wants to be the service provider they default to. The company is now the biggest ride hailing service in Kenya in terms of geographical coverage.
"We continue to scale up our operations for the benefit of our customers. Our core business is to provide reliable, safe and affordable transportation services to everyone and we are excited to make travel easier and quicker across the country during this festive season," said Ola Akinnusi, Country Manager at Bolt Kenya.
Even with its aggressive expansion across the country, Bolt, formerly Taxify, is one ride-hailing app that has been faced with numerous safety concerns as reported by its customers. There was a time you could see weekly complaints from its customers who did not feel safe using the services. Bolt never addressed these concerns but has vaguely been talking about safety from time to time. I hope the company addresses these issues publicly once and for all.