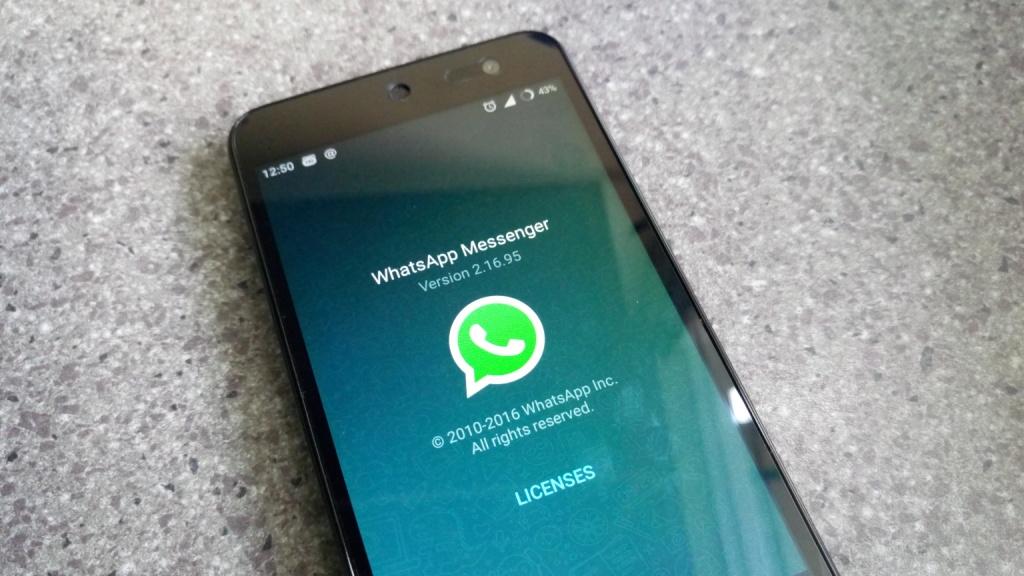 Call waiting is a feature we are all familiar with. It is very common with traditional calls but when it comes to VoIP services it is not.
WhatsApp is one VoIP that has not had a call waiting feature but that is changing soon. If you make calls through WhatsApp, as some people do, you know that call waiting has not been an option for you. The latest WhatsApp update for both Android and iOS changes this.
With call waiting on WhatsApp, you will be able to view and even jump to a new call easily. You will be able to see an incoming call even when on another call just as you would with traditional calls. This is new for VoIP and might ensure that you do not miss the important calls if you happen to get any via WhatsApp.

With WhatsApp call waiting, you will see the contact of who is calling and you will have the option of hanging up the current call to pick the new one or decline the call.
Call waiting on WhatsApp is not perfect as it is not possible to put the person you are talking to on hold as you answer the new call. This means that you will have to let the person know are getting a second call and hang up on them then pick the other call. You will then have to call the first contact you were on a call with when you are done with the second call. This is not that big of a drawback but it is worth mentioning if you are planning to use this feature.
This feature is available on the latest version of WhatsApp available on the Play Store and App store.
Also Read: WhatsApp for Android Gets Fingerprint Unlock in the Latest Update