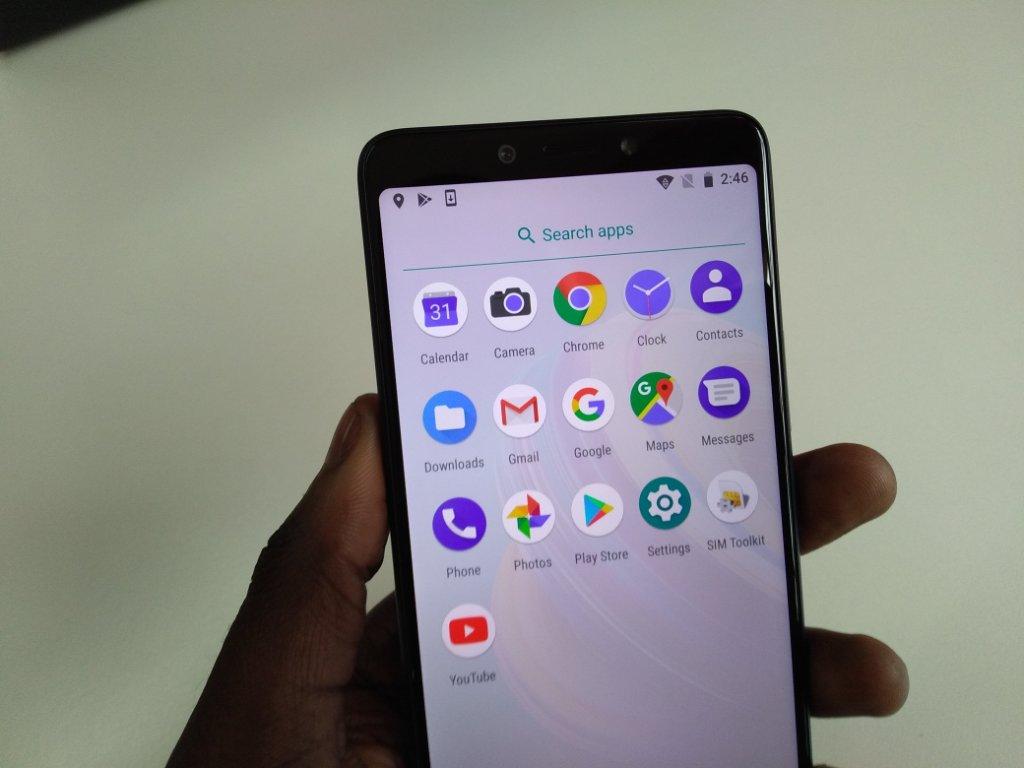 At Google I/0 2019, Google detailed all the fine details and improvements in its latest Android version – Android 10. Although the company already began rolling out the new version even for other OEMs, some features have not been able to see the light of the day. Some of these features include live captions that is only available on a few Android 10 devices as per now and also Focus Mode.
Focus Mode is a feature under Digital Wellbeing and has been under beta testing for some time now. That is about a change as Google is finally rolling out Focus Mode to Android 9 and Android 10 users.
Focus Mode works a similar way in which Windows' 10 related feature works – it enables you to pause any distraction apps to focus on what you are doing.

When available, Focus Mode will prompt you to "select distracting apps" when you navigate under "Ways to disconnect" in Digital Wellbeing settings. While Focus Mode is turned on, all the distracting apps will be grayed out and inaccessible. Besides, all the notifications from the 'distracting apps' will also be silenced.
If you wish to take a break from the mode, tap on any grayed-out app, and you will be provided with an option to pause it. You can take a break from Focus Mode for either 5, 15, or 30 minutes. During this time, all the notifications will be customarily received.
Focus Mode is now available in new devices launching with either Android 9 or 10. But for those who were not in the beta phase of the feature, expect to receive an update soon.