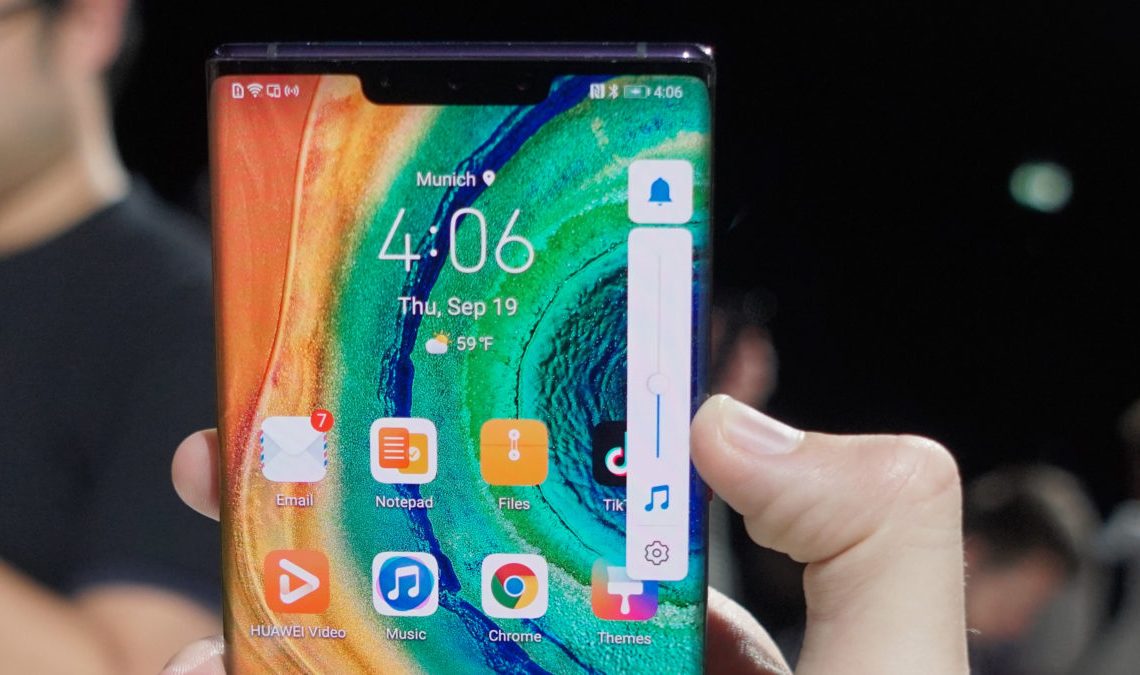 Huawei has had a rough time this year ever since the US trade ban kicked in. The company was forced to stand alone without its long-term partners from the US. The ban was significant, and to some, this meant that the company wouldn't be able to produce any devices at all. But that has not been the case.
According to an analysis by UBS and Japanese technology lab Fomalhaut Techno Solutions, the company managed to make the Huawei Mate 30 with no parts from any US-based company.
Huawei resolved some of its in-house components and outsourced what they do not make from companies based in other countries outside the US.

Audio chips were previously outsourced from Cirrus Logic, but the company opted for a Netherlands-based company, NXP, to provide the same. For semiconductor materials, the Chinese tech company is now relying on the Taiwanese based chip maker MediaTek.
However, Huawei has not wholly eliminated US parts in its smartphones. Some devices launched after May, like the Y9 Prime, have had the number of American components just reduced.
Huawei has also tried to find an alternative to Google's Android with a new OS based on Open Source Android that was launched in China dubbed Harmony. Because the ban meant that the company's devices wouldn't ship with GMS, Huawei has in the past months been trying to lure developers to join their Play Store alternative – App Gallery.
For laptops, Huawei immediately resorted to Linux after they were barred from using Microsoft's Windows software. With the new license approvals issued by the US Commerce Department, Microsoft was granted a license to "export mass-market software" to Huawei.
For smartphones, Google has not been licensed to trade with Huawei, at least not yet.
If the situation remains like this, you may as well get used to having Huawei devices with no essential apps from Google.
If the launch cycles remain normal, Huawei will be announcing its P Series flagship devices early next year.