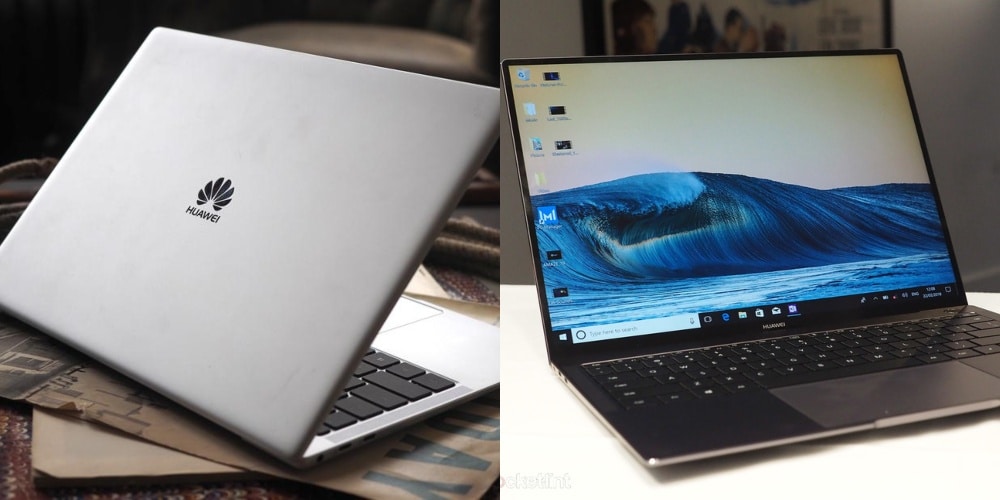 Huawei was forced to ditch Google apps on new phone models after the US trade ban on them and so was the brand's computer sector which was also badly affected.
The ban meant that Huawei couldn't pre-load windows and other Microsoft software on its Matebook laptops and hybrid devices.
Microsoft has confirmed that the US Department of Commerce has approved its application to export "mass-market software" to Huawei which means that Huawei can once again use Microsoft software.

"On November 20, the U.S. Department of Commerce granted Microsoft's request for a license to export mass-market software to Huawei. We appreciate the Department's action in response to our request," a Microsoft representative said in an emailed statement.
There was no mention of any specific software by Microsoft as part of this license, such as Windows or Office. But the wording suggests that the company has gained a general license to export consumer software to Huawei rather than a license for a specific product.
The move should theoretically provide a shot in the arm for the Huawei's PC aspirations, as the Huawei Matebook computers were hit hard by the US ban. In fact, the company confirmed that it was forced to cancel at least one laptop launch as a result of the ban.
It means Huawei is once again able to offer Windows on its new laptops if Microsoft is allowed to sell any consumer software to it. Huawei has reportedly opted to sell some Matebook laptops running Linux in its home market of China.
There's no word if Intel has received approval from the Commerce Department which is another piece of Huawei Matebook puzzle, as it has also been affected by the ban against Huawei.