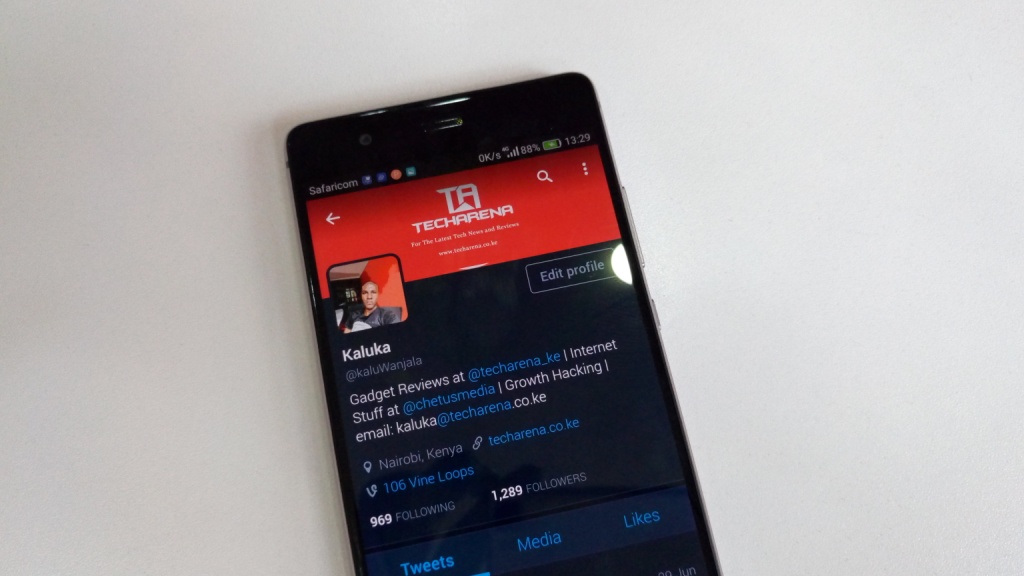 Scheduling tweets has long been the work of TweetDeck or via third-party apps like Buffer or Hootsuite. To date, Twitter has never released a feature like this in any of its platforms, be it on the Web or mobile.
However, the company has announced recently that the feature is rolling out to a few selected users for experimentation.
I haven't been lucky to be included in the test program, but from what I can tell is that when you write a tweet, you will notice a new option, which is indicated with three dots. Click on the dots, and you will be able to schedule the tweet for a specific date and time.

There is no solid intel about the rollout timeline, and even so, this is just an experiment. So depending on how the test will go, Twitter may change its mind on the same.