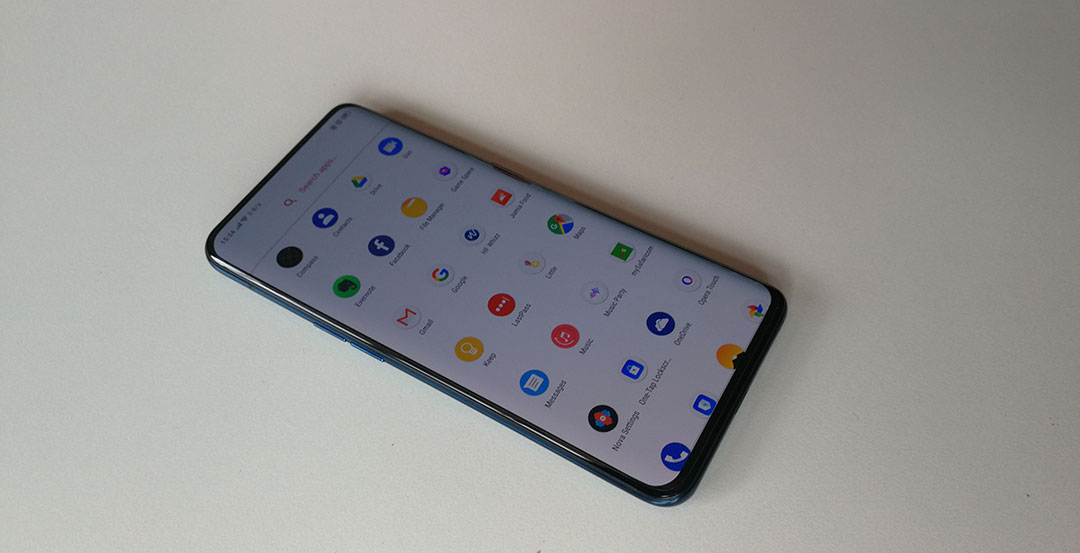 Yesterday, Oppo finally announced its newest iteration of their Android skin – Color OS 7. The latest iteration brings necessary improvements not only to the user interface but also features some upgrades under the hood. The newest version, which is based on Android 10, draws much inspiration from it as expected. The first noticeable thing is the revamped UI, all in a quest to offer better user experience over its predecessor.
The visual design has been stripped down to reduce the colorfulness of the UI whose aim is to reduce visual fatigue. 
Through Oppo's partnership with Episound, Color OS 7 brings new sounds effects too. The UI is also more customizable than ever before, which now includes the ability to change the icon shape and even size on the home screen. On top of that is the new Art+ wallpapers aimed at giving its users a wide variety of background colors. 

Oppo's new iteration does not only touch the surface. Under the hood, Oppo stated that Color OS 7 will be better in RAM management and optimization and will also lead to improved app startup time by up to 40%. In addition to that, expect a 30% improvement in system resource efficiency.
Like MIUI 11, Oppo's new iteration also wants to improve gaming experience through the reduction of frame rate drops and to improve on touch response. Things will get better even with the camera app, with new modes added.
Color OS 7 Rollout Timeline
Oppo said the rollout would begin on 25th November. The company has prioritized its flagship devices in the Oppo Reno series.
Phase 1 (Starts November 25th)
OPPO Reno
OPPO Reno Inspiration Edition
OPPO Reno 10x Zoom
OPPO Reno Barcelona Custom Edition
OPPO Reno Ace
OPPO Reno Ace Gundam Edition
Phase 2 (December 2019)
Phase 3 (Q1 2020)
OPPO Reno 2 Z
OPPO Reno Z
OPPO Find X (including special editions)
OPPO R17 (including special editions)
OPPO R17 Pro (including special editions)
OPPO K5
Phase 4 (Q2, 2020)
OPPO R15 (including special editions)
OPPO K3
OPPO A9
OPPO A9x
OPPO A11
OPPO A11x