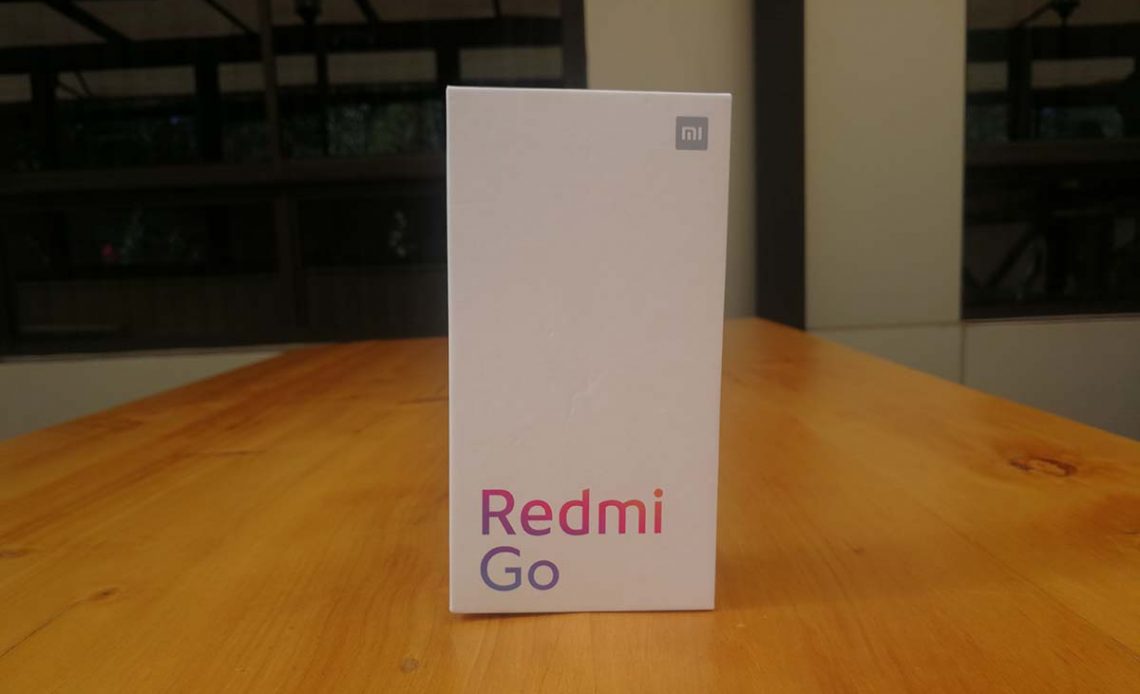 With the 2019 Jumia Black Friday sale live, there are some deals that you may want to check out. Jumia Black Friday tends to be a month long event and during this period, you can grab some good deals along the way. Since Jumia has a ton of products on its site, knowing where to get the deals can save you time and money.
In this post, I will be looking at some of the deals specifically brought by Xiaomi. I will be highlighting some of the products that I would want to get myself and those that I think offer good value to you. Xiaomi has always had reasonably priced products listed on Jumia and with Black Friday, you can save a little bit more by getting some of the products you may have always wanted.
You can check out the official Mi Home Kenya Shop on Jumia here and grab what you like. If you do not want to buy the products online, you can head to the Xiaomi Mi Home at the Hub in Karen or the 2nd one at the Sarit Centre when it officially opens on December 6. Xiaomi has over 70 products live for Jumia Black Friday and there is definitely one for everyone.

Not that may smartphones are available as part of the Black Friday sale but my absolute favourite, the Xiaomi Redmi Go is. I used this phone earlier this year and I absolutely loved it. It offers good value for money at that time it was available on Jumia for Ksh 6,000.
It is one of the best smartphones I have used within this price to be honest. For Black Friday, the Xiaomi Redmi Go is available for Ksh 4,999.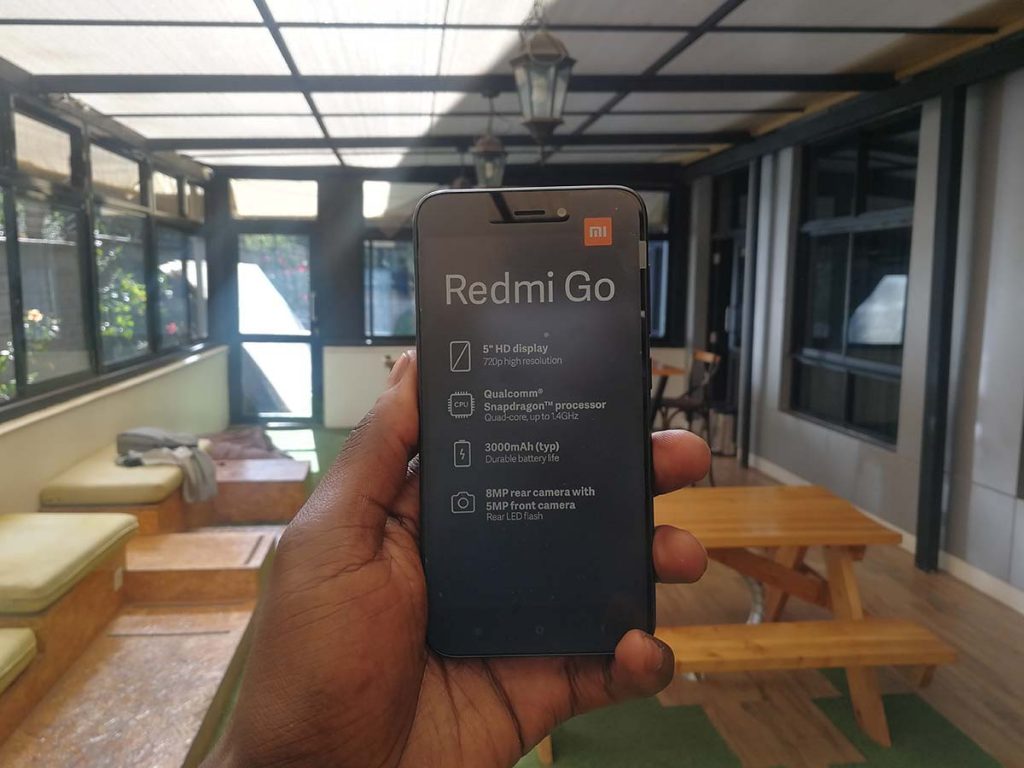 Below are some of the key specifications of the Redmi Go to help you decide if this deal is good for you.
Display Size: 5.0 inches with a resolution of 720 X 1280 Pixels
Processor: 1.4GHz Quad-core Qualcomm Snapdragon 425
RAM: 1GB
Storage Space: 8GB, can be expanded to 128GB using a microSD card
GPU: Adreno 308
Android Version: Android 8.1 Oreo, Go Edition
Main Camera: 8MP
Selfie Camera: 5MP
Battery: 3000 mAh battery
Other Deals
Besides the Xiaomi Redmi Go, there are some other good Black Friday deals you can grab today. They are:
Mi band 3 – 1999/- (Buy on Jumia)
Mi band 4 – 3999/- (Buy on Jumia)
Mi Power bank 2s 10000 Man – 1999/- (Buy on Jumia)
Mi Super Gel Pens – (Minimum order 10pcs) – 29/ piece
Mi Rainbow batteries – 29/-
In ear phone basic – 599/- (Buy on Jumia)
Mi True wireless earbuds – 2999/- (Buy on Jumia)
Xiaomi Redmi 7 – 9,999/- (Buy on Jumia)
Xiaomi Amazfit Stratos – 19,999/ (Buy on Jumia)
Which one are you grabbing from the list? Don't forget to check out the official Mi Home on Jumia here.