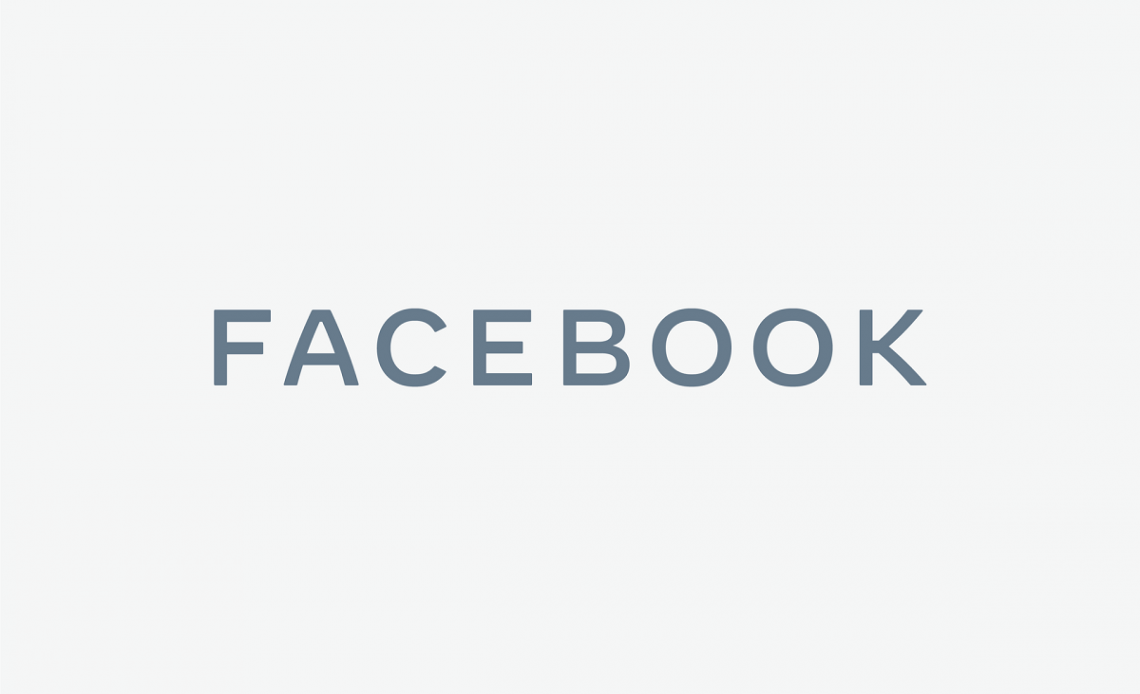 Facebook has removed 3.2 billion fake accounts in six months between February and September this year. The report was released by Facebook on Wednesday 13th, about the state of "Community Standards Enforcement." And, for the first time, it included Instagram in its report.
The new figure represents a new high with the number of fake accounts increasing by more than twice as much as the same period last year. Last year, Facebook removed about 1.55 billion fake accounts.
On child nudity and sexual exploitation of children, the company has taken down about 11.6 million pieces of content on Facebook.

The new figure represents a sharp increase from Q1, where the company removed about 5.8 million pieces. On Instagram, about 512,000 pieces of content on the same.
The social media giant says it removed about 835,000 pieces of content in Q2 2019 depicting suicide and self-injury on Instagram and 2 million pieces of content on Facebook.
The fourth report also stated the company took down about 4.4 million pieces on drug sale content, on Facebook, and about 1.5 million on Instagram.
Facebook also detailed the progress of its proactive detection tools. Facebook's main flagship social media platform had high detection rates than on Instagram. The company began the automatic removal of content in violation of its policies in Q2.
But the tools are not yet perfect.
Facebook says this happens "only when content is either identical or near-identical to text or images previously removed" by the content review team.
Nonetheless, Proactive detection rates have been up to 80% from 68% since the last report.