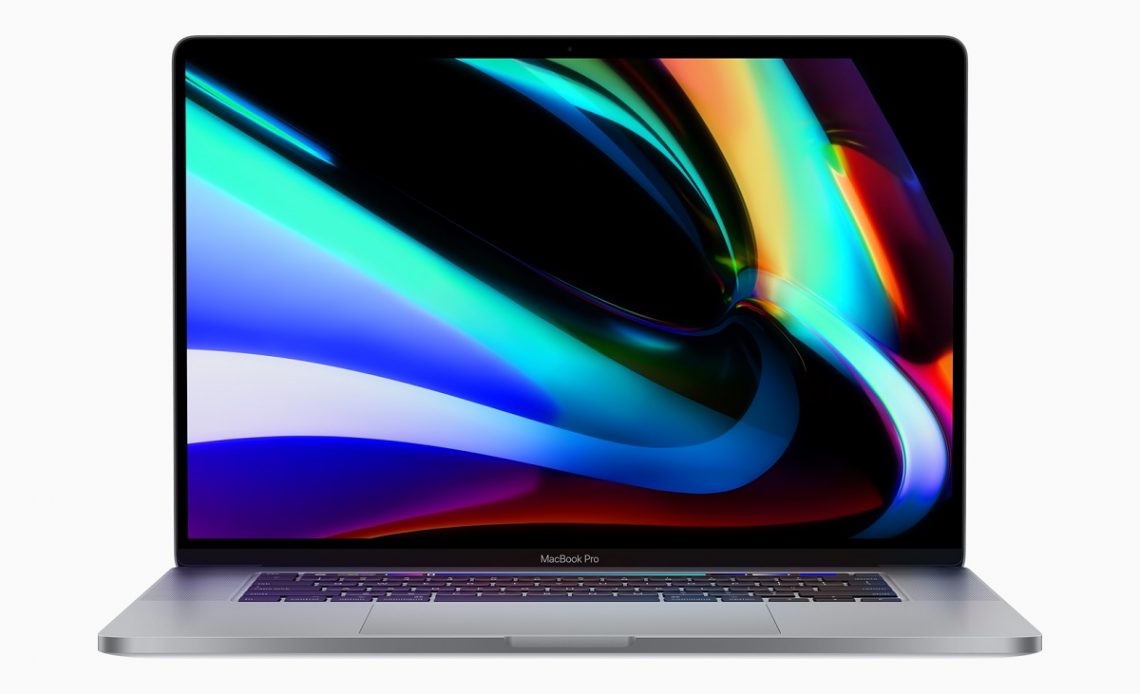 After years of criticism, Apple has finally redesigned the MacBook Pro butterfly keyboard. This is the first time the company has brought a significant change to the butterfly keyboard in four years. The company has named the redesigned Keyboard "Magic Keyboard."
Even with the new design, Apple is still trying to set apart its keyboard from the rest of the Windows laptops as much as possible.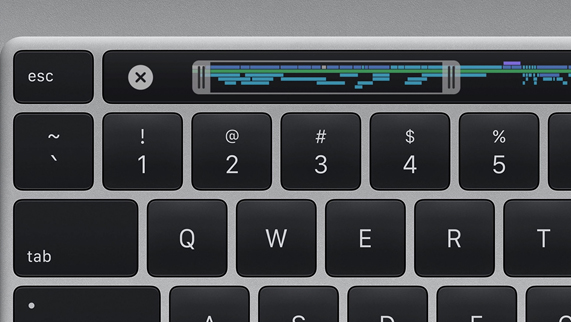 Bottom line is, we have a new MacBook Pro. The new MacBook Pro does not only feature a keyboard redesign but also comes in a larger size and a higher price. 16-inch is the new size.

The new MacBook Pro is meant for power users who want a better and bigger screen, coupled with lots of memory inside a laptop. The 16-inch MacBook Pro marks the beginning of a new era for the MacBook Pro.
The display is still a Retina type with 3072 by 1920 pixels delivering a similar pixel density, screen brightness, and color gamut as the 15-inch MacBook Pro. The new MacBook Pro bezels have also been shrunk, unlike in the 15-inch version.
It runs on the latest 6- and 8-core 9th-generation processors with Turbo Boost speeds up to 5.0 GHz. It will cost you about $2399 (about Ksh 250,000) for the minimum configuration, while the maxed-out version costs as much as $6,099 (approx. Ksh 623,000).
Apple has also promised improved battery life, a better cooling system as well as advanced speakers that have already been praised by reviewers.
16-inch MacBook Pro Specs
CPU: 9th gen Core i7, 9th Gen Core i9
RAM: 16GB (up to 64GB DDR4)
GPU: AMD Radeon Pro 5300M (4GB), Radeon Pro 5500M (up to 8GB)
Storage: 512GB to 8TB SSD
Display: 16 inches (3072 x 1920 pixels)
Battery: 100-watt-hour up to 11 hours
Size: 14.1 x 9.7 x 0.64 inches
Weight: 4.3 pounds
Bluetooth: Version 5
WIFI: 802.11ac, IEEE 802.11a/b/g/n
Camera: 720p FaceTime HD camera
Ports: Four Thunderbolt 3 (USB-C) ports for; Charging, DisplayPort, Thunderbolt (up to 40Gb/s), and USB 3.1 Gen 2 (up to 10Gb/s)
Colors: Space Grey, Silver