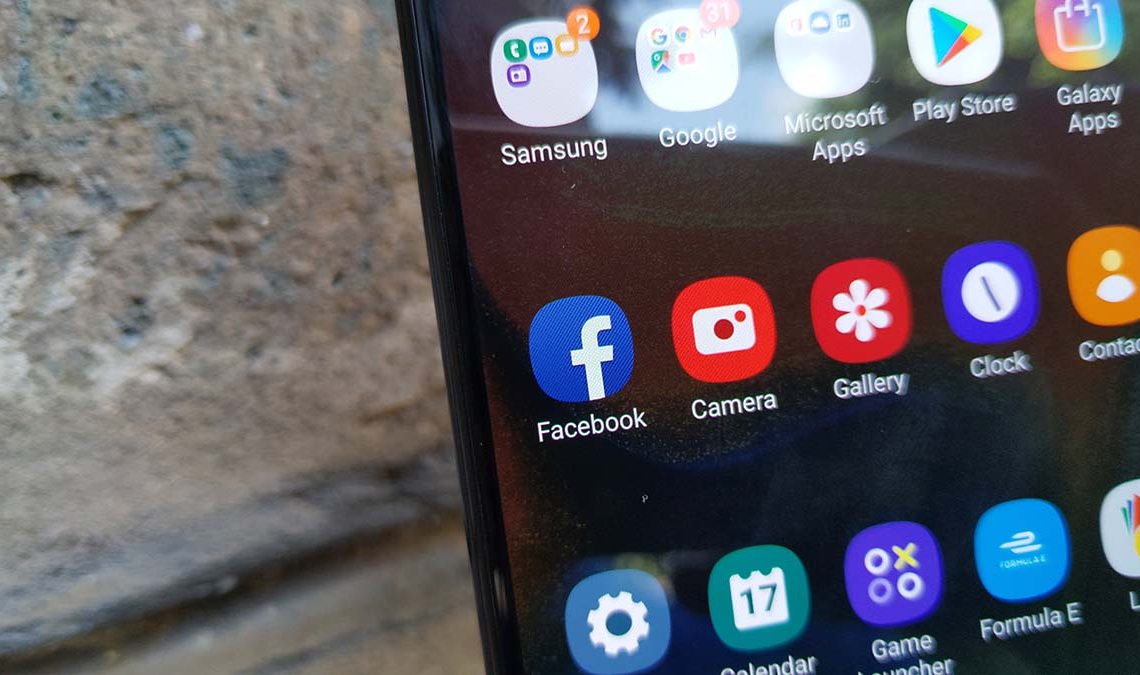 Facebook has launched its payment service named Facebook Pay. The payment service is intended to be used across its social media platforms, including Facebook, Messenger, Instagram and WhatsApp.
Facebook Pay, when available, will allow users to send money to each other, make in-game purchases, buy event tickets, donate to causes and also shop from selected Facebook pages on Facebook Market Place.
In addition to that, Facebook Pay will also allow users to add their preferred payment method to enable future payments without having to re-enter the information. It will support major credit and debit cards as well as PayPal.

The service processes payments by relying on its partnership with payment companies like PayPal and Stripe. So, no this is not an independent payment service.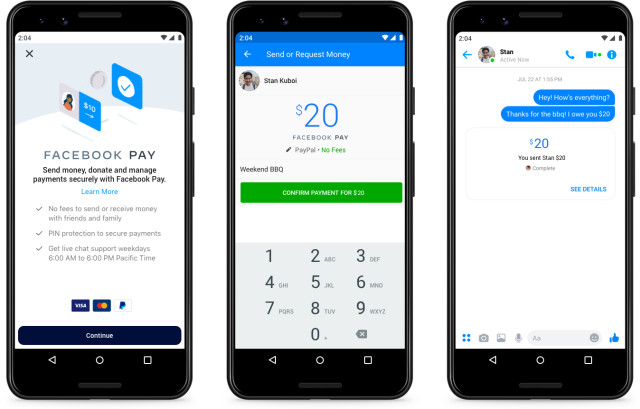 You can set up Facebook Pay app-by-app, or choose to set it up for use across apps (i.e., WhatsApp, Messenger, Facebook, and Instagram). Facebook promises that they won't set up the payment service across the apps that you are active on.
There are also other features available on Facebook Pay like in standard payment services like a dashboard to view payment history, manage payment methods, and a way to update your settings.
Facebook says security is also part of the package, and the new payment service will "securely store and encrypt your card and bank account numbers." Users will also set security using a PIN or biometric device features like Fingerprint scanning when making or sending payments.
Facebook Pay is currently available in the US but will be available to other countries in the future. The company also clarified that Facebook Pay is totally different to Calibra, citing that it "is built on existing financial infrastructure and partnerships."
How to Setup Facebook Pay
Go to "Settings" > "Facebook Pay" on the Facebook app or website
Add a payment method
So, the next time you make a payment, use Facebook Pay instead