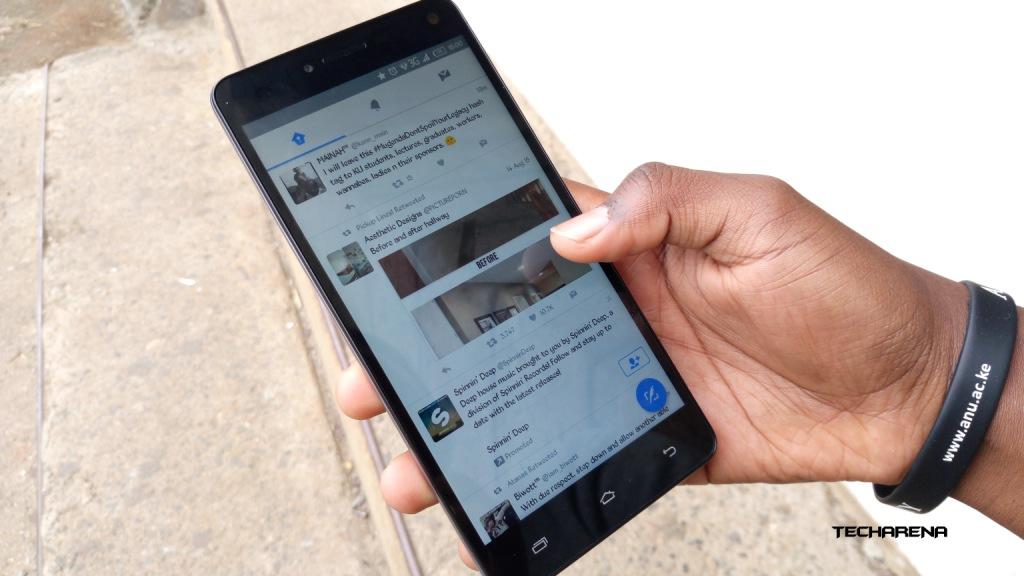 Twitter has come clean stating they have been showing more ads to users with fewer followers. Which, by the way, worked as intended in order to give popular users a better user experience on the platform.
The problem is not recent but it dates back to the platform's inception. That has since changed due to a policy change. In the past few weeks, Twitter now treats all of its users equally and some have already complained about seeing more ads.
Users with high follower count now experience the hard times of putting up with a high density of Ads on their timeline, as the rest do.

Twitter announced these changes after releasing its quarterly earnings report, which if we go by the numbers, were not very impressive.
The company netted low earnings in Q3 19, which has been blamed on resultant issues the company has experienced with its advertising products.
The unexpected miss sent the company's shares down as much as 20%. Twitter expects more effects in its earnings for Q4 19. "Although we are working on remediation, there isn't remediation yet in place, so the effects of that will continue into Q4," the company's chief financial officer Ned Segal told CNBC.