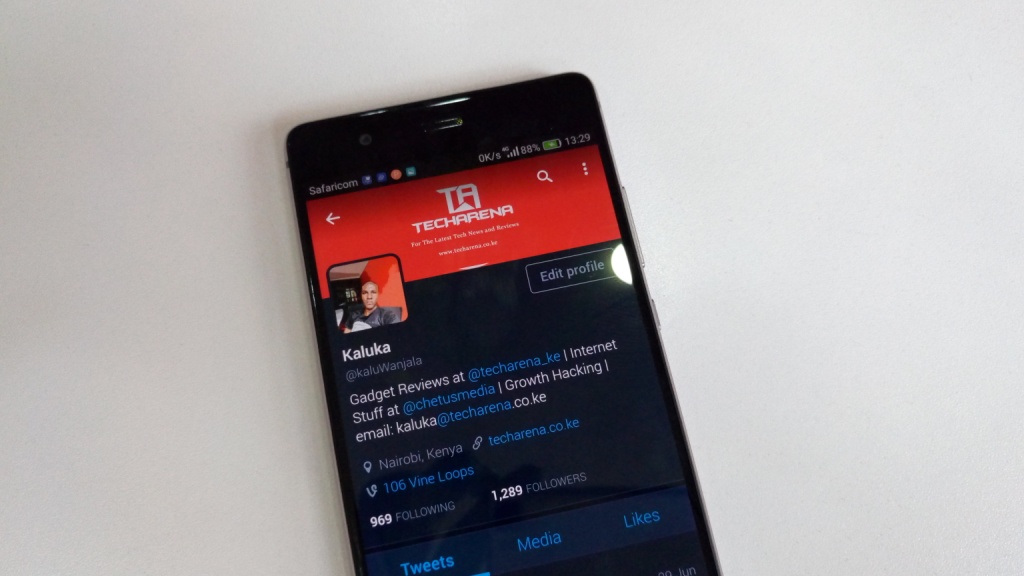 Twitter has had its dark mode for quite some time. If you are so keen, however, you will have noticed the dark theme wasn't a true black, it looked greyish.
As promised earlier in March, Twitter's CEO Jack had promised the social media platform would receive a true-black dark mode.
After months of waiting, Twitter has started rolling out the true-black dark mode for Android devices. The old dark theme has also been left available, but the new true black version will be available as an alternative to the legacy feature. 

The new option is dubbed "Lights out."
How to switch to the True-Black Dark Mode
Navigate to Settings and privacy
Tap on Display and sound
Turn on Dark Mode, if you haven't already
Tap on "Dark Mode Appearance" and choose your preferred mode
After choosing "Lights out" as your dark mode preference, you will be able to switch quickly to it by tapping on the light bulb icon at the bottom of the left of Twitter's menu.
By now, you may wonder why dark mode has been so much excitement around. Some advantages of dark mode include; ability to save battery power on OLED panels, prevents eye-strain and also makes it easy to read in the dark since the text will be rendered on a dark background.