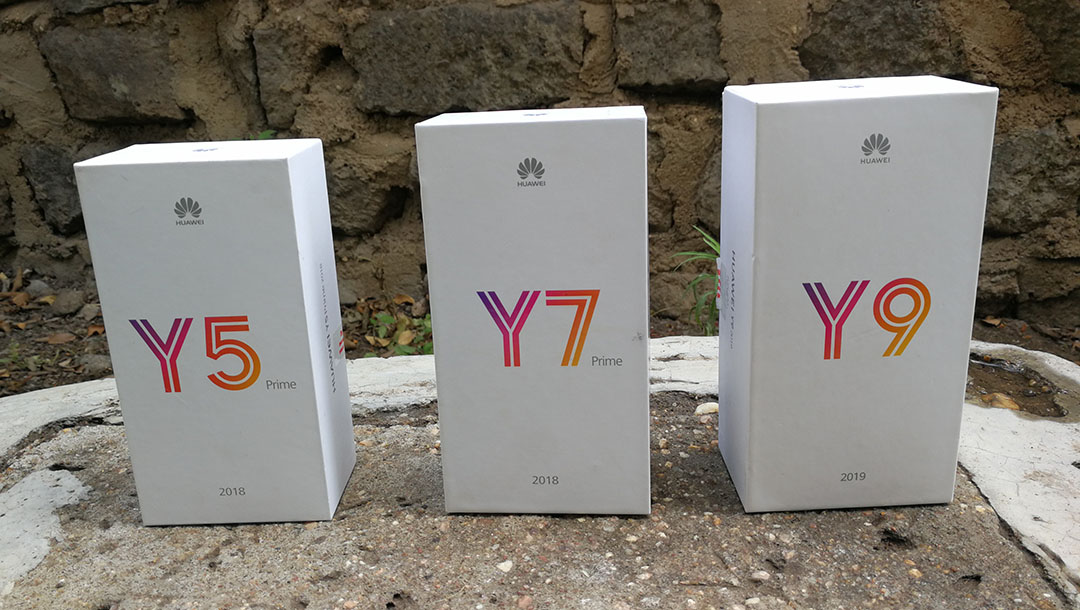 Even before the US-China trade war, Huawei had seen steady growth in its smartphone division. Huawei Consumer Business Group, the home of its smartphones and other products, has been seeing tremendous growth in the past few years and it is not slowing down anytime soon.
From the latest numbers, Huawei has revealed that has shipped over 200 million smartphones this year. The year is not over so this number is impressive and even with the trade ban imposed by the United States, Huawei seems to be doing just fine.
Huawei says this number has been achieved 64 days earlier than the same shipment milestone last year.

You have to agree that Huawei is one of the few smartphone brands that have been very aggressive with its devices and their marketing the last year or so. If you were in Kenya towards the end of 2018, you saw how aggressive the company was with the Y9 2019 smartphone. The phone was seen everywhere even by people who were not into smartphones.
Considering that Kenya is just one market Huawei serves, you can only imagine how aggressive the company was in other markets, specifically those in Asia, close to its home base of China.
The Huawei P30 Pro is one of the smartphones launched by the company in 2019. This phone is known for its superior camera performance and is one of the devices the company is proud of and my guess it has contributed so much to the 200 million number.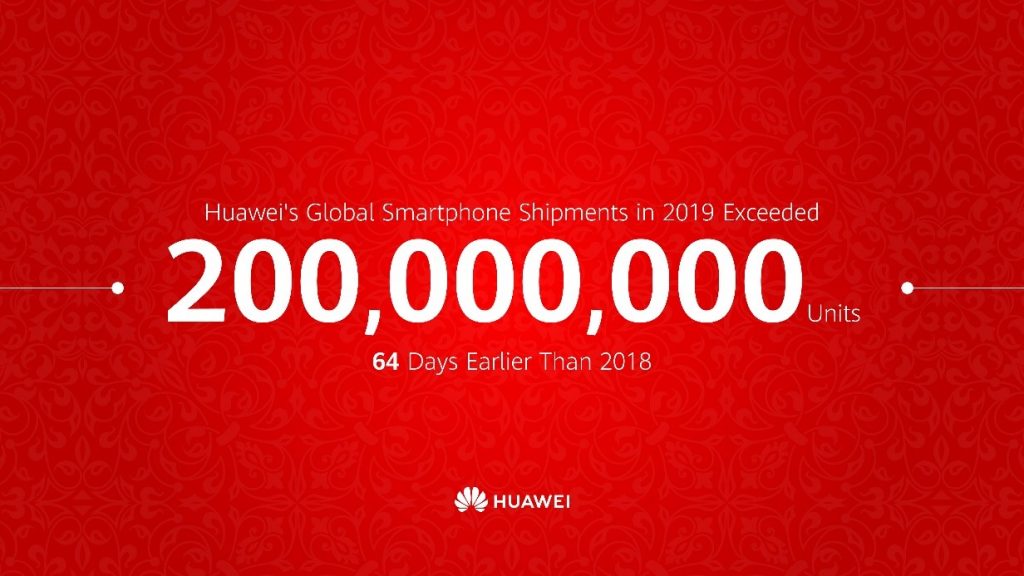 With the issues with the US, it is unclear how Huawei sales will be affected in the coming months. The company has had a good year and things may continue that way, after all, Huawei is still producing smartphones and people are buying them.
Also Read: The Huawei Y9 Prime 2019 Review: Is It Worth Your Money?