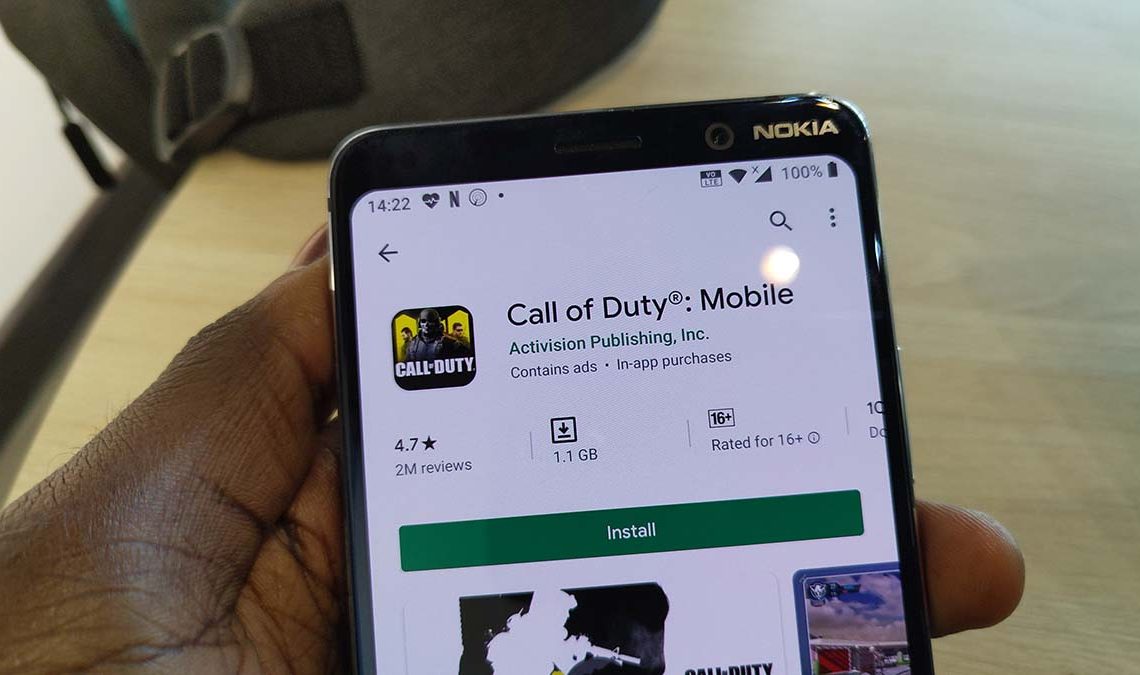 Mobile gaming is on an upward trajectory and this is evident with the success of some of the recent titles that have made it from consoles to smartphones. Activision is the latest developer to cross over as it released Call of Duty Mobile to Android and iOS in partnership with Tencent.
Within the first week of its release, Call of Duty Mobile seems to be a hit as it has just crossed the 100 million downloads mark according to the research firm, SensorTower. This is very impressive and according to the report, it beats the first week download numbers that have been achieved by other popular games including PUBG and Fortnite.
During its first week of release, PUBG racked up 28 million downloads while Fortnite managed to pick up 22 million downloads. These are impressive numbers but Call of Duty Mobile has clearly dwarfed them.

When PUBG was released, it was available in select regions while Fortnite was only available for iOS. Call of Duty on the other hand is available in all markets except China, Belgium, and Vietnam. The strategy to get the game available on all platform s may seem to be the winning one and other game developers should adopt it in the future.
iOS Leading the Pack
According to the report by SensorTower, most of the downloads have been recorded on iOS with the total tally standing at 56.9 million with downloads on Android standing at 45.3 million. Most downloads were seen in the US followed by India and then Brazil.
Also Read: Epic Games: Fortnite Has Been Installed By 15 Million Android Users So Far