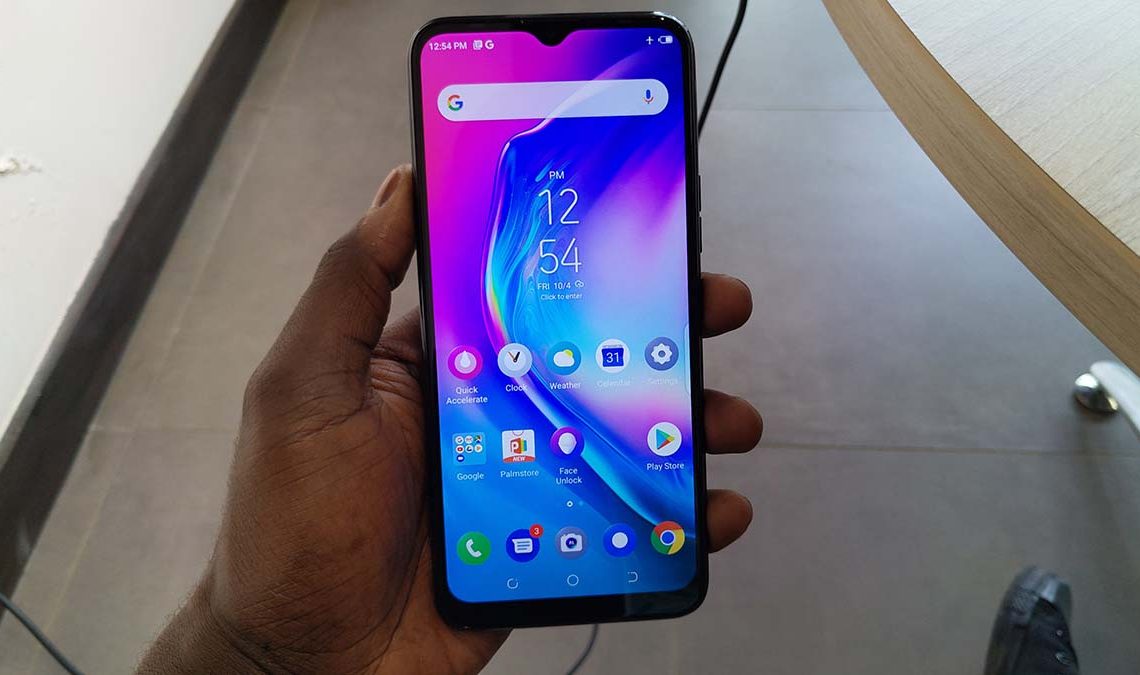 The Tecno Camon 12 is the latest device from Tecno that I got my hands on. I am working on the unboxing post but before I do that, I decided to jump the gun and write something on what to do when you first buy this phone. I have never done such a post before and that is why I thought it is good to try it and see how it goes.
In this post, I will highlight the five things that you should do when you get the Tecno Camon 12. These are not necessary but rather the things I have done on this device so far. Do not worry, there is nothing too technical here and you will not be sideloading any apps or changing anything that may damage your device. These are just steps that may help you personalize your device and make it work for you.
Uninstall Bloatware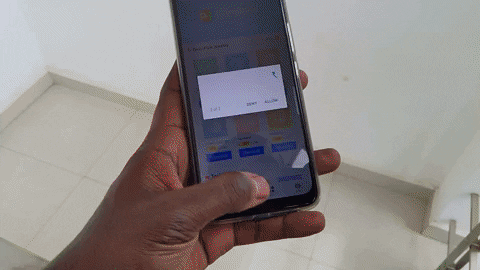 Like most other Android smartphones, the Camon 12 comes with bloatware that you may want to uninstall before proceeding. We have apps such as Vskit, Ficool, Palmstore and many others that I never get to use and are the first ones I get rid of every time I have a new smartphone from Tecno. Some apps like the PHX browser are hard to get rid of but I just disable it as I am comfortable using Chrome or Firefox since I use their desktop version too and I sync stuff between my devices.

Configure Digital Wellbeing
This is not exclusive for the Tecno Camon 12 and Google introduced Digital Wellbeing when it unveiled Android 9. With this feature, you are able to see how you use your smartphone and make some changes if you want to. Most of us think we know how we use our smartphones but Digital Wellbeing gives you the dashboard from where you can see everything.
You can access the Digital Wellbeing dashboard from the phone's Settings and scroll all the way towards the last item. From here, you can choose to have the Digital Wellbeing icon on the app list as it is not available by default. I suggest you toggle this option (it's the last one on the list).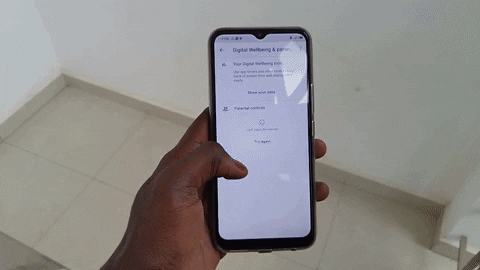 From the Digital Wellbeing dashboard, you will be able to see how many times you have unlocked your phone on a particular day and how many notifications you have received. You can also see which apps you spend time on and set daily times for the apps you have installed. When the app timer ends (the time you allocated a particular app), it will be paused for the rest of the day. This is helpful if you spend a lot of time on a particular app and want to change that. It is a good way to take back your life if you realize you waste your day on some of the apps you have installed.
From the Digital Wellbeing dashboard, you can also set a bedtime schedule. This helps you disconnect from your phone and avoid interruptions as you sleep. When you set this, also known as Wind down, the phone will handle the details automatically for you. It will turn the do not disturb feature on and apply the grayscale on the display to avoid eye strains. This will be switched on and off on the days you pre-select and at a time of your choosing.
Change the Launcher
The Tecno Camon 12 comes with HiOS on top of Android 9 Pie. It is not my favourite custom UI and I always get a custom launcher to bring back some familiarity to the phone. There are quite a number of third-party launchers that I would recommend but my absolute favourites at the moment include Nova Launcher and Niagara launcher.
Niagara is a very simple launcher and promotes a clean and minimalistic UI. It is perfect for starters who do not want any clutter. Nova launcher on the other hand has a ton of features and customization options and is perfect for those who want to have more control.
Activate Gesture Navigation
Gesture navigation will be included in Android 10 but that does not mean Android 9 users cannot use it. I have been using gesture navigation on every smartphone I own and to be honest, I prefer using gestures over the on-screen navigation keys. Everyone should transition to gesture navigations as the experience is much better.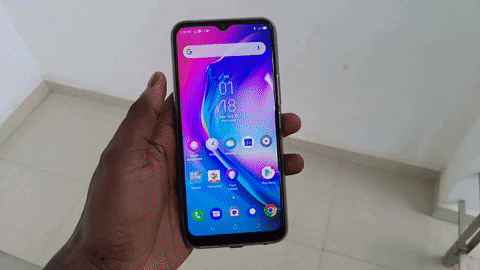 To activate gesture navigation go to Setting and find 'System Navigation' menu item. You will see the option to activate gestures and there is even an option to use both on-screen keys and gestures. With gesture navigation, you do not have the back, home and recent app keys at the bottom of the display. To go back or to the recent apps, just swipe up from the bottom right or left part of the display. At first it will feel awkward but the experience will be worth it when you get used to it.
Secure your Phone
This should have come earlier but it is here now. It is always a good idea to secure your phone as you do not want unauthorised people or snoopers to have access to your device.
With the Tecno Camon 12, you can secure your phone with a PIN, fingerprint and face. You will need either of these to unlock your phone. Just go to Settings and the Security and Locations to activate them. I have activated all of them just because I can. With the fingerprint, you can also use it to take photos, accept calls etc.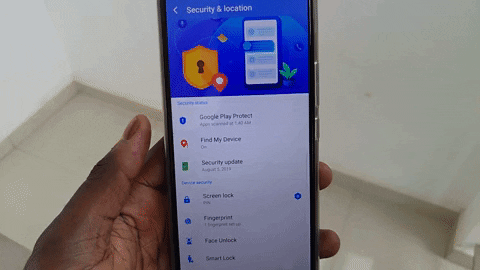 Since this is an Android phone, the Find my phone service by Google is available for you. You can use this to track down your phone as long as it is connected to the internet. You can download the Find my Device app by Google from the Play Store for free to get started with this.
Extras
A few extras that I had to include here:
Turn down the volume – For some reason, Tecno ships its phones with the volume, ringtone and notifications sounds set too high. This can be annoying and may even annoy people around you as the phone is just too loud. Reduce this once you have everything setup.
Camera settings: The Camon 12 is a camera centric phone and has a few camera options that you can adjust before you start taking photos.