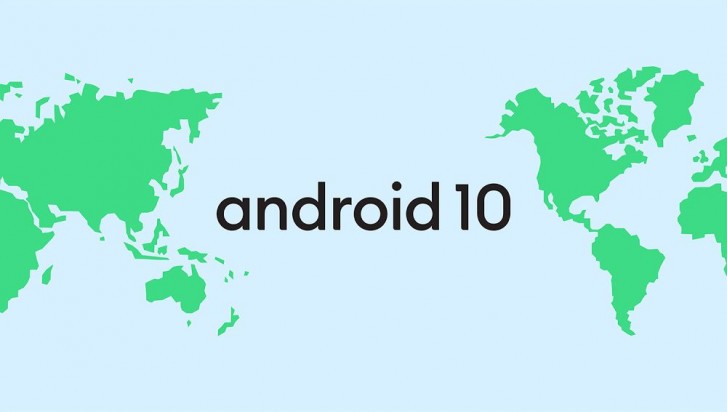 In the Android ecosystem, It is a norm for manufacturers to adopt the latest Android system months after it is launched. Not just months but more than four-five months. We are used to seeing new phones running the latest Android version starting in March or February the following year after Google releases the new Android version. That is about to change, however.
According to a report from XDA Developers, Google is cracking down on this norm. The company has now laid down rules that it will no longer approve new phones running Android 9.0 Pie after January 31st, 2020.
That means, all new phones submitted to Google after January 31st will have to run Android 10. That's a great deal. However, this doesn't seem to solve this problem, at least, for some reason. There is an apparent workaround for manufacturers around this deadline.

Manufacturers could submit their new devices running Android 9.0 Pie to Google for approval before this deadline then launch them after the period.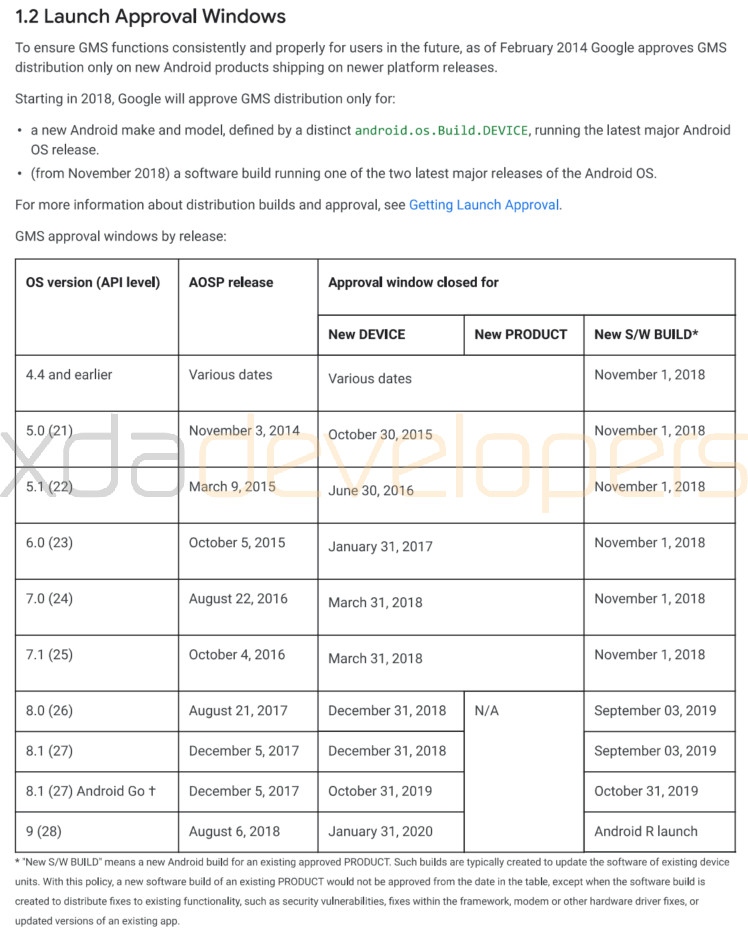 For devices that won't be approved to Android 10, Google will approve new software builds based on Android 9 Pie until Android 11 is officially released. After Android 11 is released (possibly in August as the norm dictates), Google will no longer approve Android updates for devices running Android 9.0 pie and below, but merely security patch updates.
Interestingly, Google has extended the approval window for Android 8.1 Oreo (Go Edition) up to October 31st. This has been said to be due to the performance regressions found in Android 9 Pie (Go Edition), according to FlameGroup, a company that helps OEMs pass GMS certification.
Either way, it is good to see Google making such moves to ensure Android devices keep up with the latest Android releases. For a long time, Android has been lagging in terms of Android system updates. Only recently have we seen companies paying attention to provide major Android updates even to entry-level devices.